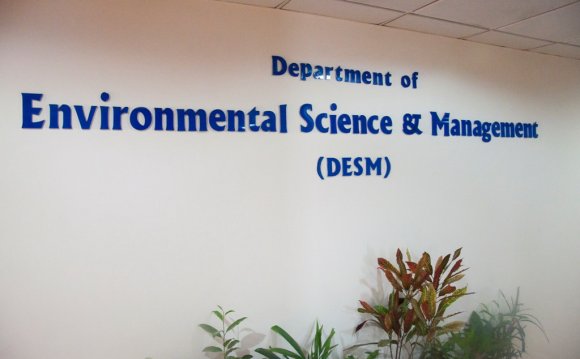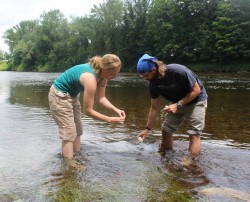 Environmental issues have multiple dimensions involving the natural, social, and physical sciences. Plymouth State University's Master of Science in Environmental Science and Policy program provides a foundation of knowledge about ecosystems, environmental science, and policy. You will have opportunities to engage in interdisciplinary, field-based applied research that will prepare you for a career as a scientist or research manager. Our graduates are working around the country at consulting firms, state and federal agencies (NH Department of Environmental Services, US Geologic Survey, US Forest Service, non-profit watershed associations (Squam Lakes Association, Newfound Region Lake Association), land trusts, and others have continued their education in PhD programs.
Working closely with faculty members with expertise in areas such as watershed and forest ecosystems, hydrology, climate change, ecological economics, land use planning planning, and science education, your learning experience will give you the skills to address the relationships between science and policy, make decisions for social and ecological sustainability and resilience, and be an effective communicator of science.
The degree requirements include a minimum of 30 total credits with either 24 course credits and 6 six credits for a thesis, or 27 course credits and 3 credits for a research project. There are two required courses in the program – Watershed Systems and Environmental Law and Policy. The objective of these core courses is to create a comprehensive foundation common to all students in environmental science and related policy issues. In addition, the program requires that students take either Science Based Research Design and Data Visualization or Environmental Outreach and Communication. For a full list of courses, visit the Graduate Studies website.
As an Environmental Science and Policy graduate student, you will work with your advisor and a committee to determine the best courses for you and to develop a thesis or research project focusing on an issue important to you and the regional environment. Student research projects are varied and applied, and outreach components are encouraged to provide communication experience. Recent research projects include:
Understanding the hydrology of a forested watershed
Exploring the value ecosystem services in regions of New Hampshire
Assessing trends in water quality
Investigating climate change through researching lake sediments
Tracing metals through watersheds with different land uses
The MS in Environmental Science and Policy is coordinated by the Department of Environmental Science and Policy and PSU's Graduate Studies. offers expertise and knowledge in research and engaging on- and off-campus partners. These partnerships provide opportunities for you to work with faculty on thesis and research projects, many of which take full advantage of conducting research in northern New England's lakes and forests, including Hubbard Brook Experimental Forest, a premier ecosystem science watershed program.
On campus, the Boyd Science Center, a 76, 000 sq. ft. research and learning facility, houses laboratories, teaching facilities, student offices, and academic departments.
Source: www.plymouth.edu
RELATED VIDEO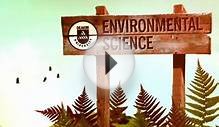 Deakin University Environmental Science TVC, 2009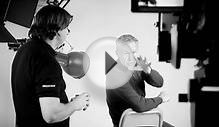 University of Northampton - Environmental Science student ...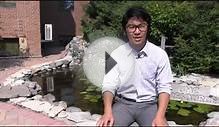 Environmental Sciences at the University of Minnesota ...
Share this Post