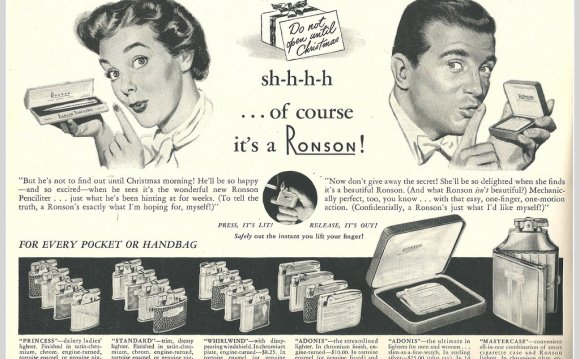 Students in the environmental science and biology programs are involved in ongoing monitoring projects of local streams and wetlands. Some of these sites are natural areas that are quickly becoming urbanized and degraded through the invasion of non-native plant and animal species. Long-term studies will help identify ways to reduce the negative impacts of development, mitigate damages, and eventually lead to rehabilitation of some of these sites.
The is a multidisciplinary research institute composed of geologists, ecologists, wildlife biologists, geographers, and social scientists at Rocky Mountain College.
The YRRC is positioned in an area that is a microcosm of the northern Rocky Mountain region, where some of the nation's most pristine environments coincide with ongoing processes of resource extraction, agriculture, industrial activity, and increasing human settlement. A unique feature of the YRRC is the strong emphasis that we place on involving undergraduate students in our projects to better understand these dynamics.
Student Research Projects
The Yellowstone River Research Center supports many RMC student research projects that pursue questions related to the environment, wildlife, and geology. For more information about the 2012 student research grant projects, please follow this link.
Source: www.rocky.edu
RELATED VIDEO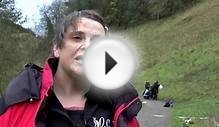 Fieldwork: Geography and Environmental Sciences ...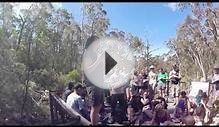 UTS Environmental Science Field Teaching - Alpine and ...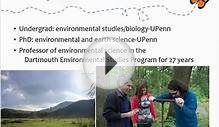 Introducing the Second Edition of Environmental Science ...
Share this Post