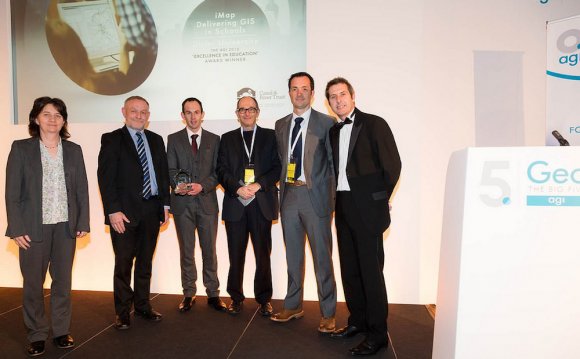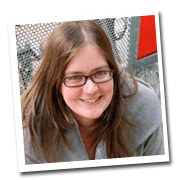 Geography and the environmental sciences are concerned with understanding the relationship between people, place and the environment.
These subjects will engage you in global issues of vital importance to people today and in the future. From climate change to the inner city, our degree courses cover a wide range of topics including global urbanisation, international development, biodiversity, pollution, natural hazards and the changing physical environment.
You will have opportunities to develop real world skills and knowledge that will prepare you for work in a wide range of careers.
You can take advantage of our sandwich option, and spend a whole year gaining invaluable work experience.
You will also have the option to study abroad and to go on fieldwork overseas. Our recent graduates have gone on to work in a wide range of jobs including urban planning, environmental management, sustainable business development, teaching, National Park management, transport planning and ecological consultancy.
Our Geography and Environmental Science Courses
Our environmental and ecology degrees are accredited by the Institute of Environmental Science and have been developed in consultation with employers in environmental agencies and business.
The School has won several Green Awards for Excellence in Environmental Education and Practice from the Green Organisation.
The four year study abroad route gives you the opportunity to study overseas during your third year in Europe, North America or Australia. There are also residential fieldwork opportunities in the UK and overseas.
Alternatively a four year sandwich degree route allows you to spend your third year on an employment placement.
Our laboratories and facilities are stateof-the-art and will give you first hand experience of a wide variety of manual and instrumental lab skills and techniques.
The School of Science & the Environment has over 20 years' experience in delivering high quality degree programmes and in providing excellent teaching and student support as recognised by the Quality Assurance Agency for Higher Education.
In 2007 researchers in the School were awarded Nobel Certificates for their contribution to the United Nations Intergovernmental Panel on Climate Change.
Lucy Millard
BSc (Hons) Environmental Management and Sustainability, 2007
Currently environmental and sustainability officer at the University of Manchester
Was previously environmental officer at Oxford Brookes University. Lucy was appointed prior to learning she had been awarded a first class degree
Completed a sandwich placement during her degree with E.ON.
Stephen Moore
BSc (Hons) Ecology and Conservation, 2012
Completed year abroad placement with Te Papa Atawhai Department of Conservation at Bay of Plenty, New Zealand.
Chris Shearlock
BSc (Hons) Environmental Management and Sustainability
Currently sustainable development manager at The Co-operative Group.
Will Woan
BSc (Hons) in Geography, 1999 MSc (Research) in Environment Information Systems, 2000
Took part in the MMU/UNIGIS partnership programme with Berkeley University in the USA
Works for the Big Lottery Fund helping to distribute good cause money to charities across the UK
Also runs his own business developing youth choirs to sing at sporting venues across the UK with recent events including the Ashes, Premier League games and Rugby Super League.
Our work with environmental organisations helps shape our curriculum, transfers our expertise and ensures our graduates are ready for the workplace – and sought after by employers.
Our degree programmes are designed to meet the needs of industry which looks to employ graduates who can learn independently and apply critical thinking to real-world problems. Employers recognise the advanced scientific skills and problem solving capacity of the geography and environmental science graduate.
Career opportunities are excellent and graduates can expect to earn competitive salaries. Recent graduates have found careers in transport planning, environmental quality monitoring, managing environmental sustainability for business, urban planning, the recycling industry, the international environmental charity sector and the energy efficiency industry.
Major employers include private sector environmental consultancies, local and regional authorities, environmental charities and trusts, and energy and communications companies.
Our courses are designed to equip you with transferable skills that may also be applied to non-subject-specific career pathways such as in management, local government, teaching or the civil service. For those who wish to continue their studies there is a range of postgraduate programmes here at MMU in the geographic and environmental sciences.
Source: www.sste.mmu.ac.uk
RELATED VIDEO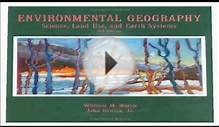 Environmental Geography Science, Land Use, and Earth ...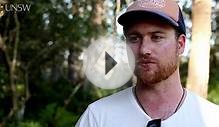 UNSW Geography and Earth Sciences Student Experience - Jai ...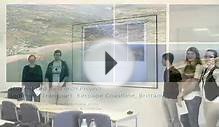 BSc Geography (and Environmental Management) - Brittany ...
Share this Post