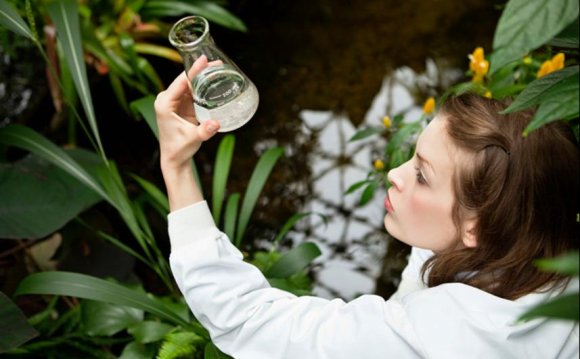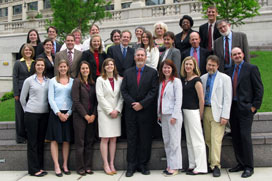 The Environmental Law & Policy Center (ELPC) is headquartered in downtown Chicago, with staff across many Midwestern states. Our multi-disciplinary staff consists of public interest attorneys, policy analysts, MBAs, communications specialists, grassroots organizers, and support staff. To meet ELPC's top-rate staff, go to For more information on ELPC's impact in the Midwest, go to You can also join us by making a donation or joining our online advocacy community.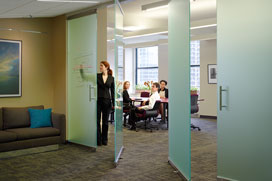 You can also visit our ELPC Action Fund website.
To hear about jobs as soon as they become available, subscribe to our electronic newsletter and follow us on Twitter.
ELPC Alumni
Where are they now? Please visit our new ELPC Alumni Page to see our terrific group of former staff and interns, many of whom have gone on to do great things for the environmental and public interest community.
Our Green Office
ELPC's LEED Platinum Chicago headquarters demonstrates that high-performance environmental design makes good economic sense.
Source: elpc.org
Share this Post