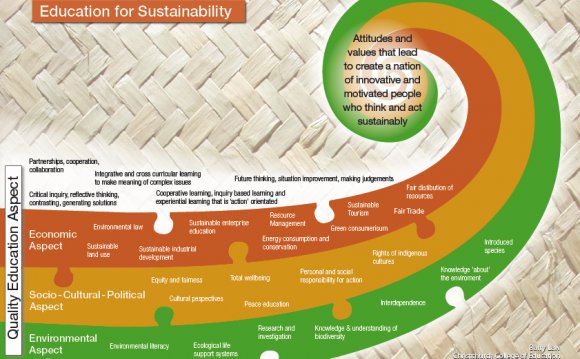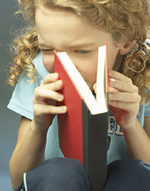 Students often ask why science knowledge matters. With environmental science, the answer should be clear. While we cannot predict all of the major issues that the next generation will have to face, we know that among them will be issues related to the environment. As the National Science Board states, "The environment is a critical element of the knowledge base we need to live in a safe and prosperous world." Today's students will one day have to participate as citizens in making decisions regarding the environment, decisions that will be of lasting importance to themselves, their children and grandchildren, the nation, and of course, the planet.
However, teaching environmental science can be challenging. It is a cross-disciplinary field that draws on physics, biology, chemistry, geology, in addition to the social sciences. Few educators — not to mention few scientists – have extensive expertise in all these fields. There is, though, a wealth of resources available to teachers online to make your job easier. It is also critical to rely on the community of your peers. Our website is designed to help you find the resources you need and to connect you with teachers around the country to enable you to share ideas and expertise.
This section of our website provides access to resources collected and developed by the Environmental Literacy Council for teachers. Click the appropriate category at right to access our teaching modules and a variety of classroom materials ranging from links to all-around great sites for kids to practice exams and programs connecting classrooms around the world.
For classroom-related resources on a specific environmental topic, please see our essays. Each includes the very best links we've found to help students and teachers explore the topic. (To navigate through our essays – click the circles at left)
Now Available – Click Here to See the Table of Contents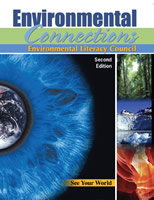 Environmental Connections will assist you in teaching about the environment, whatever your class subject! The guide will help you and your students find balanced, science-based resources that enable you to examine environmental issues in greater depth.
For each summary, the authors have located a range of resources that will be helpful in researching the topic, including textbooks that cover the scientific concept in depth; online and print articles that explain the topic in clear, simple terms; sources of data for further analysis; and articles from scientific journals that present the current state of scientific understanding.
The completely revised 2nd edition of Environmental Connections has:
Over 50 New Topics
Additional Background Information
New Classroom Resources
Easy to Use Format
New & Updated Resource Recommendations – Including Pertinent Legislation and Policy
Expanded Topics: Transportation, Urbanization and Land Use Planning, and Environmental and Resource Economics
Expanded Historical Background on American Attitudes Toward the Environment
[Read NSTA's review of the 1st edition]
Our teaching resources are always in development and we welcome your feedback. If you have found a good online lab or activity you think we should add to our links, please let us know Teacher Exchange
Source: enviroliteracy.org
RELATED VIDEO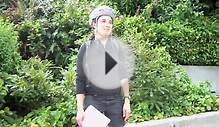 Salmon Species: IslandWood Teacher Resources in ...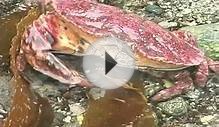 Crabs: IslandWood Naturescapes Series, Teacher Resources ...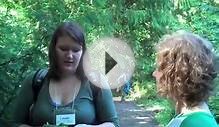 Leaf In A Bag: IslandWood Teacher Resources in ...
Share this Post