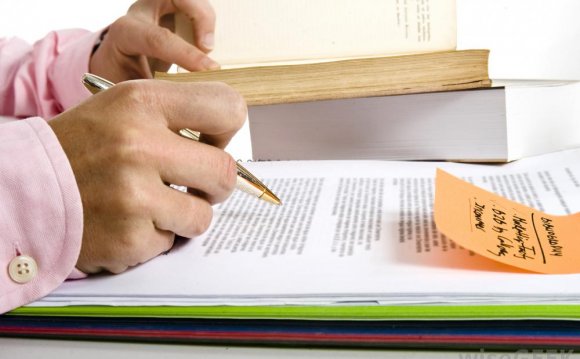 Overall Winner: "Homeless"
Children comfort each other in a scrapyard in Kathmandu, Nepal, in a 2011 image by photographer Chan Kwok Hung of Hong Kong. The picture, an entry in the "Quality of Life" category, won top honors in the 2011 Environmental Photographer of the Year awards, whose winners were announced last week.
The children live with their grandmother and search the scrapyard for things to sell, using the money to buy food, according to the photographer. "They had found nothing for a few days, " he said in a statement.
More than a third of Nepal's 12.6 million children live below the poverty line, according to a 2010 report by UNICEF. An even higher number suffer from malnutrition and lack of access to education.
Organized by the London-based Chartered Institution of Water and Environmental Management, the Environmental Photographer of the Year contest honors amateur and professional photographers who "raise awareness of environmental and social issues."
Compared to 2010, submissions this year doubled to over 10, 000 pictures, which came from photographers in 105 countries.
Source: news.nationalgeographic.com
RELATED VIDEO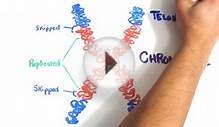 The Science of Aging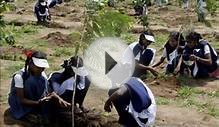 Environmental Science- Keith Welch.wmv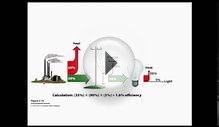 Environmental Decision Making: Maintaining the Big Picture ...
Share this Post