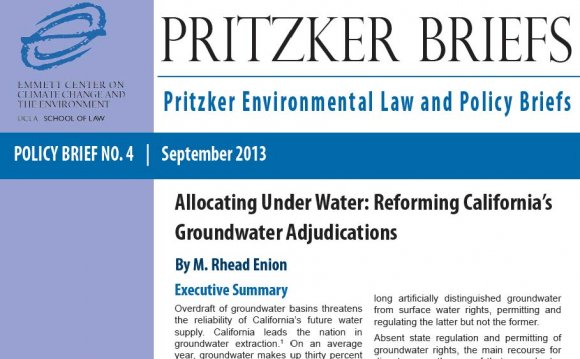 has been posted. The report considers the state's future in the context of a changing climate and a population that is projected to grow to 50 million residents by middle of this century. The discussion draft provides a vision of the state's future and a broad overview of the state's programs and policies to achieve that vision.
The goals in the draft document are linked to a set of indicators that will help us track progress toward meeting our long-term environmental goals. Please check back often as we expand and add to this of indicators.
With this release, we are seeking input from all parts of California and all sectors of our economy, population, and environment. We would like to hear your input on the goals, policies, and indicators. We will post information on the OPR homepage about upcoming workshops and meetings. You can sign up to receive notifications and additional information by signing up for the CA50M e-list here.
Workshops
Through these workshops, OPR is striving to receive input from all regions of the state. The goals of this public workshop are to receive input on the overarching goals, key actions, and metrics to track progress. For details on dates and locations, click here.
Source: www.opr.ca.gov
RELATED VIDEO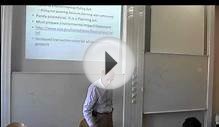 Environmental Policy Lecture 7 part 1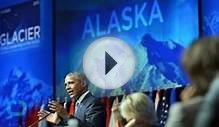 California Takes the Lead on Climate Policy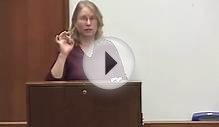 Law 271: Environmental Law and Policy - Lecture 6
Share this Post