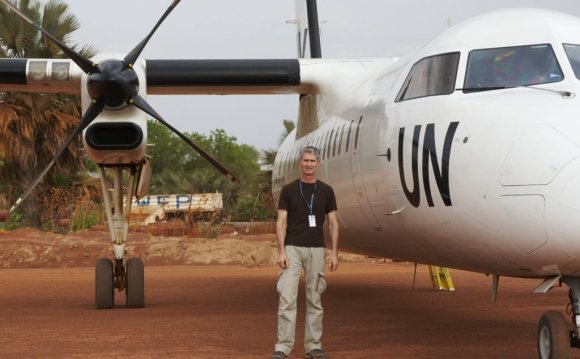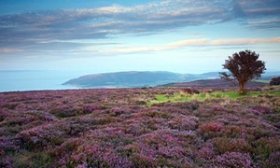 Environmental science and geography graduates have found conservation a popular career choice. Photograph: Alamy
Catastrophes, such as the earthquake and tsunami in Japan, not only serve as a reminder of how unpredictable the Earth can be, but also lead many to wonder why such natural disasters have become so prevalent. These are just some of questions that students of physical geography and environmental science will have grappled with.
Physical geography is the most scientific of the subject's strands. As the name suggests, it looks at physical changes to the planet. Students learn about the processes that structure the natural world, touching on topics such as volcanic activity and geographical information systems (GIS).
Environmental science graduates learn about the biological and chemical features of the natural world and the impact humans have on it, covering hot topics such as global warming.
What skills have you gained?
Through field and laboratory work – often a major component of both degrees – you gain practical skills, together with observational skills and an ability to analyse and interpret data.
Other transferable skills include numerical analysis, verbal and written communication, project management and being able to work as part of a team.
What jobs can you do?
"Many graduates who have studied environmental science or physical geography, want to work in a job protecting the environment or advising organisations, either directly or indirectly, " says Margaret Holbrough, a careers adviser at Graduate Prospects. "Specific roles include environmental adviser/consultant, environmental manager, or nature conservation officer.
"Careers in recycling or waste management, water quality or toxicology analysis, as well as in environmental health, town or transport planning, logistics and transport management or surveying, may also be of interest." Both degrees offer opportunities in research, teaching or local or central government. "Physical geography graduates could look at careers in more specialised areas, such as cartography or GIS, " Holbrough says, adding that gaining some form of environmental work experience will be advantageous.
Postgraduate study?
Some careers, such as environmental health or teaching, need further study. Nearly 5% of 2009 graduates went on to a teaching qualification, while 15.6% went on to a master's or PhD.
Source: www.theguardian.com
RELATED VIDEO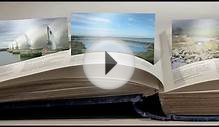 Geography and Environmental Sciences at the University of ...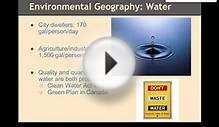 U S and Canada Environmental Geography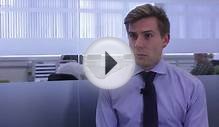 Careers in Geography and Environmental Science: Dominik ...
Share this Post