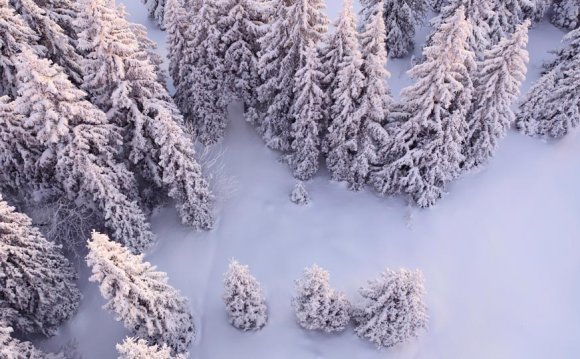 WILD MERCY 2016 Community Reading Series, sponsored by the UM Environmental Studies Program (EVST), kicks off this Thursday and continues every Thursday evening through March 31 at the UM FLAT (Studio on Alley), 633 S. 5th St East (between Arthur & Maurice). (Full schedule...
Read More
Wild Mercy Reading Series Begins!
Wild Mercy Community Reading Series kicks off this Thursday, February 18 at 7 p.m. in the UM FLAT Studio. This week's readers are Peter Gurche and Kate Leary. Peter Gurche grew up in Spokane and did undergraduate work at Whitman College. Fed up with books after graduating, he headed to...
Read More
Ben Colvin new Wild Forests and Fauna Director
Congratulations to EVST alum Ben Colvin on his new position as Executive Director of Wild Forests and Fauna. Ben received his Master's in Environmental Studies and a BS in Psychology from the University of Montana. The Citizen-Times (Asheville) quotes Ben, "To...
Read More
EVST Grad Student Blogs from Paris Climate Talks
EVST's Professor Len Broberg and Grad student Abby Huseth are in Paris for the Climate Talks! Read Abby's first blog post, "To Paris and Beyond: Climate Change from the Global to the Local" . Be sure to follow Abby's blog to get updates on her...
EVST Alum helps with Prescription Produce
When EVST alum Laurie Strand Bridgeman came to Missoula to complete her degree, she found quietness for her life and connected with a community who cared about her. Social work and working with youth became her passion. Today Laurie is the Director of the Youth Harvest Program. Laurie is one of...
Read More
Prof. Hassanein Honored for Local Efforts
The Missoula Conservation Roundtable, a local conservation organization, recently recognized the conservation and environmental contributions EVST Professor Neva Hassanein has made to the greater Missoula community. Hassanein received the Don Aldrich Award, named in memory of the pioneering...
Read More
Source: www.cas.umt.edu
RELATED VIDEO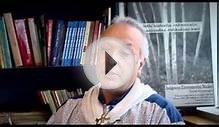 About Indigenous Environmental Studies at Trent University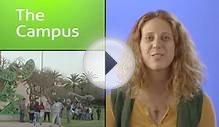 The MA Program In Environmental Studies - Tel Aviv University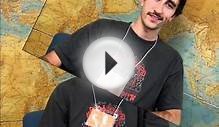 Taylor - Spain, University of Granada, Environmental Studies
Share this Post