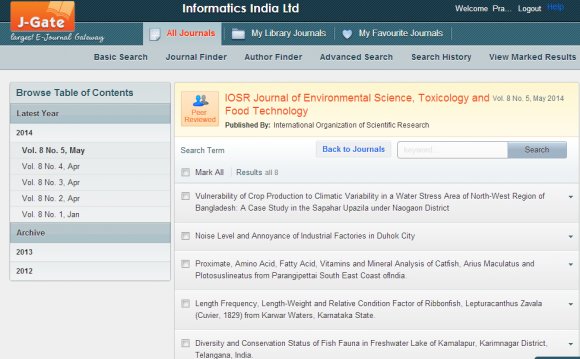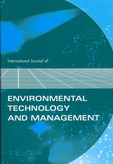 Editor in Chief: Dr. M.A. Dorgham
ISSN online: 1741-511X
ISSN print: 1466-2132
6 issues per year
Subscription price
IJETM is a refereed and authoritative source of information in the field of environmental technology and management. Together with its sister publications IJEP and IJGEnvI, it provides a comprehensive coverage of environmental issues. It deals with the shorter-term, covering both engineering/technical and management solutions.
Topics covered include
Cleaner and zero emission technologies
Technological developments for environmental improvements, pollution control and economic development
New industrial process methods, pollution control improvements and economic development
Industry and energy technologies for sustainable product development and sustainable production
Eco-design and eco-efficiency
Ecologically driven manufacturing and services
Concepts of environmental engineering and protection
European and international law, regulations and technological standards
Incentives for innovation in environmental improvements
International comparison of welfare and environmental enhancement of cutting-edge technologies
Investment and abatement technologies
Case studies and evaluation of emerging environmental technologies
Environmental audit
More on this journal...
Objectives
The objectives of IJETM are to establish an effective channel of communication between policy-makers, government agencies, academics and research institutions, and professionals working in the field, and to provide a forum for them to disseminate information and to learn from each other|s work. The international dimension is emphasised in order to overcome cultural and national barriers and to meet the needs of accelerating technological change and changes in the global economy.
Readership
Professionals, academics, managers, researchers and policy makers.
Contents
The IJETM publishes original and review papers, technical reports, case studies, conference reports, management reports, book reviews, and notes, commentaries, and news. Contribution may be by submission or invitation, and suggestions for special issues and publications are welcome.
Hide
Editor in Chief
Dorgham, M.A., International Centre for Technology and Management, UK
(editorialinderscience.com)
Associate Editors
Christensen, Per, Aalborg University, Denmark
Dinc, Mustafa, The World Bank, USA
Franchetti, Matthew J., University of Toledo, USA
Haynes, Kingsley E., George Mason University, USA
Jain, Ravi, University of the Pacific, USA
Sahajwalla, Veena, University of New South Wales, Australia
Source: www.inderscience.com
RELATED VIDEO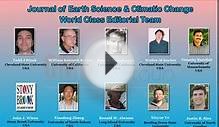 Journal of Earth Science & Climatic Change | OMICS ...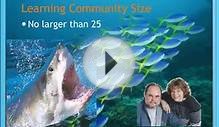 The Future of Instructional Technology Research - Prof ...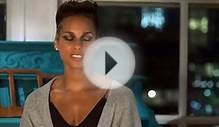 The Journals of Mama Mae & LeeLee Trailer
Share this Post