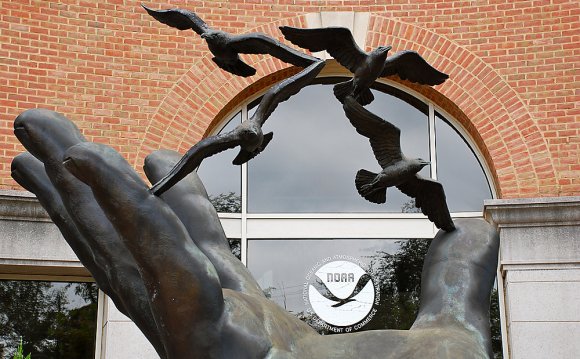 A physical scientist typically carries out research tasks within a chosen field of study. Some sample job titles include chemist, biochemist, astronomer, geologist, physiologist, environmental scientist, and physicist. A physical scientist works mainly in a laboratory (although field work may be possible), conducts experiments or makes observations, analyzes findings, operates necessary equipment, and develops and tests theories. Physical scientists might work for a private research laboratory or a government agency or be a teacher in their field of interest.
Required Education
Many colleges and universities offer a B.S. degree in the physical sciences, with a major emphasis in a field of interest of the student's choosing. The curriculum of a physical sciences program will include core courses in physics, chemistry, general science, and mathematics, in addition to courses concentrating on the student's emphasis. Some programs may include an internship in the final year of study. Students might choose to pursue a master's degree program upon completion of the B.S. program. A master's or doctoral degree may be needed for advanced or research positions or for teaching jobs at colleges and universities.
Skills Required
A physical scientist needs to have excellent analytical, math, and computer skills. Written and oral communication skills are important, as a physical scientist must report findings to others through reports and possibly lectures. A physical scientist may also work closely with members of a research team and write grant proposals for research funding.
Career and Economic Outlook
The job and economic outlook for physical scientists varies depending on the area of science in which an individual works. For example, the U.S. Bureau of Labor Statistics (BLS, www.bls.gov) reports that environmental science job opportunities are expected to grow at a rate of 19% between 2010 and 2010; chemists or materials scientists will likely see a rate of growth of about 4% from 2010 through 2020. The BLS reported that environmental scientists earned median pay of $63, 570 in 2012, while chemists earned median pay of $71, 770, and materials scientists earned median pay of $88, 990 in that same year.
Medical Scientist
Medical scientists work in the field of life sciences and generally hold a doctoral degree in biology or a related field or a medical degree. They may develop and conduct research studies and clinical trials with the goal of improving healthcare and medical treatments. The BLS reports that jobs for medical scientists are expected to increase 36% from 2010-2020, and that the median salary was $76, 980 in 2012.
Sociologist
Sociology falls within the field of social sciences. Sociologists with a master's degree or Ph.D. study how people behave and why, through their observations of cultures, groups, and related social constructs and activities. Research results may be used to develop social policies or programs, or to influence societal changes. Areas of specialization may include health, race and ethnicity, families, aging, and gender, among others. Job titles can include policy analyst, social scientist, demographer, behavioral scientist or survey researcher. According to the BLS, jobs for sociologists are expected to increase 18% from 2010-2020. The BLS also reports that sociologists earned a median salary of $74, 960 in 2012.
Source: study.com
RELATED VIDEO
Physical Therapy Travel Job Ventura, CA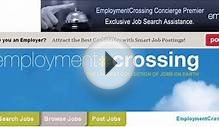 Careers And Jobs That Rely On Physical Science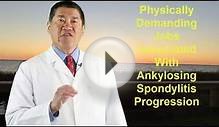 Ankylosing Spondylitis | ankylosing spondylitis physical jobs
Share this Post