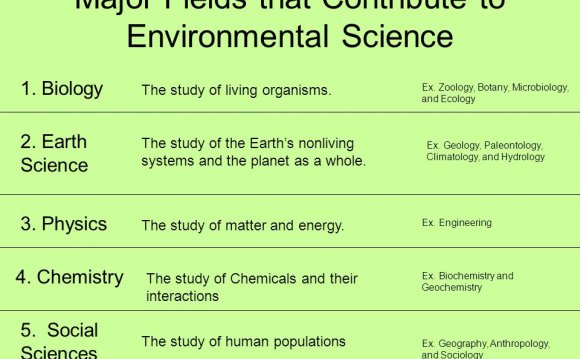 An environmental science degree equips you with essential skills that could lead to a job in the environment sector or a range of other occupations...
Job options
Jobs directly related to your degree include:
Jobs where your degree would be useful include:
Remember that many employers accept applications from graduates with any degree subject, so don't restrict your thinking to the jobs listed here.
Work experience
It is relatively easy to find relevant work experience opportunities since many environmental organisations need help from people willing to carry out unpaid work.
Working in a voluntary capacity in an environment-related role may often be the first step into more specialist, paid employment. Many students get involved in clubs and societies while still at university or take up volunteering roles with conservation organisations, such as The Wildlife Trusts, or become active in campaigning groups in their local area.
Volunteering gives you experience that is difficult to gain elsewhere and shows commitment. Some students attend conferences and debates on environmental concerns, subscribe to relevant magazines and journals or go travelling. All these experiences may be persuasive to an employer.
Typical employers
Typical employers for environmental science graduates include:
There are many vacancy sites for environmental volunteering jobs but the following also have paid graduate jobs across a range of related areas:
Find information on employers in environment and agriculture, energy and utilities, and other job sectors.
Skills for your CV
Studying environmental science provides you with very specific skills according to your particular course or specialist area. You will also develop a broader set of transferable skills, including:
research and problem-solving skills;
competence in developing arguments from scientific, ethical and philosophical perspectives;
ability to plan and manage projects;
ability to gather, analyse and communicate complex technical data to others;
flexibility to work in all kinds of environments, developed through field-work experience;
numerical and IT skills, developed through the application of statistics and measurement techniques;
a broad understanding of local, national and global environmental issues.
Further study
Some environmental science graduates embark on further study to train for a particular career path, e.g. teaching or management, while others are supported by their employer to gain directly relevant professional qualifications. Studying at postgraduate level enhances your employability by increasing your research skills, specialist knowledge and communication skills.
Postgraduate courses may be aimed at developing knowledge of a particular specialist area or entering a sector, such as environmental health, where a postgraduate qualification is an essential requirement.
For more information on further study and to find a course that interests you, see Masters degrees and search postgraduate courses.
What do environmental science graduates do?
The top occupation held by graduates employed in the UK is an environment professional, with conservation and environmental associate professionals also in the top five.
Destination
Percentage
Employed
62.1
Further study
17.9
Working and studying
4.5
Unemployed
8.4
Other
Source: www.prospects.ac.uk
RELATED VIDEO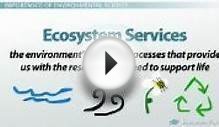 What is Environmental Science? - Definition and Scope of ...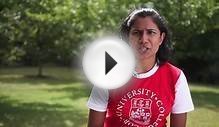 Why Study Environmental Science at Juniata?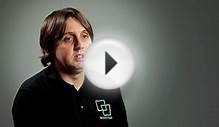 BSc Environmental Sciences Case Study - Paul Carey
Share this Post