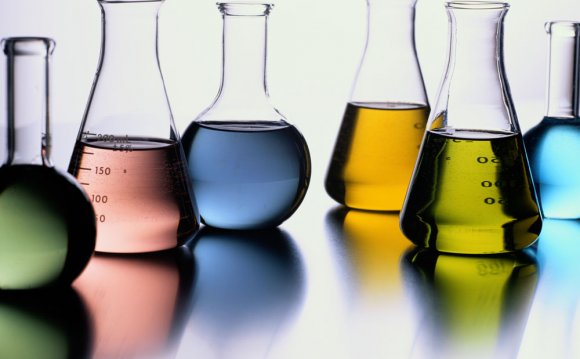 Research Journal of Environmental Sciences
Publisher: Academic Journals Inc., USA
Research Journal of Environmental Sciences is an international peer-reviewed scientific journal dedicated to publish cutting edge research findings in the field of environmental sciences and environmental engineering. Scope of the journal includes: Environmental chemistry, environmental biology (like greenhouse gas abatement and climate change, environmental resilience, environmental microbiology and biotechnology, industrial environment and technology), ecology, geo-sciences, environmental physics and information sciences, basic and applied research on atmospheric, terrestrial and aquatic environments, pollution control and abatement technology, conservation of natural resources, environmental health and toxicology.
Editor-in-Chief:
Marc A. Rosen
eISSN: 2152-8238
pISSN: 1819-3412
NEW ONLINE MANUSCRIPT SUBMISSION SYSTEM GOES LIVE!

Academic Journals Inc., USA is pleased to announce the launch of a new online manuscript submission and tracking system AMSCentral for Research Journal of Environmental Sciences. AMSCentral is a Web-based manuscript submission and peer review system developed by Asian Council of Science Editors for scholarly journals.
Most Recent Articles
• Efficacy of Water Guard Disinfectant as a Domestic Stored Water Treatment Method in Makurdi Metropolis
• Dysfunctional Liver and other High Metabolic Organs in Asymptomatic Petroleum Depot Workers in Calabar South-South, Nigeria
• Sequential Postemergence Applications for the Control of Yellow Nutsedge in Bermudagrass Turf
• Evaluation of Soybean Genotypes (Glycin Max L) to Drought Tolerance at Germination Stage
Source: scialert.net
RELATED VIDEO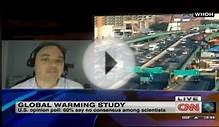 97 Percent of Peer-Reviewed Science Confirms Manmade ...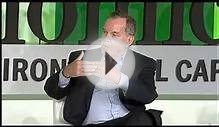 William McDonough on Wall Street Journal ECO:nomics Panel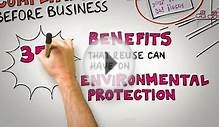 Science Of Persuasion
Share this Post