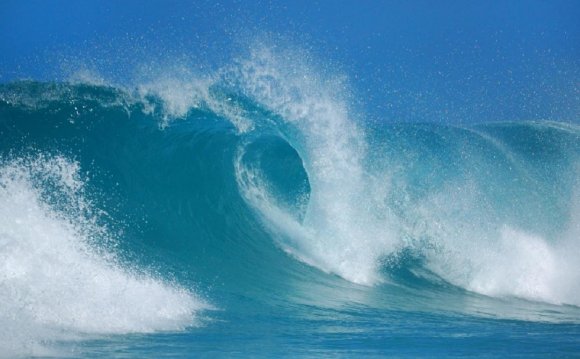 This interdisciplinary and integrated major seeks to advance students' critical abilities to solve real-world environmental problems, manage social-ecological systems in a sustainable manner, and affect decisions involving environmental policy, resource management, and biodiversity conservation. The curriculum comprises an intensive foundation in the biological sciences, physical-chemical sciences, social sciences, and the humanities, as well as the integration of these areas of study.
Concentrations include
Environmental Biology and Applied Ecology
Environmental Policy and Governance
Environmental Economics
Biogeochemical Sciences
An individualized concentration that is student-designed
BIOEE 1610 Ecology and the Environment
This course provides an introduction to ecology, covering interactions between organisms and the environment at scales of populations, communities, and ecosystems. Ecological principles are used to explore the theory and applications of major issues facing humanity in the 21st century, including population dynamics, disease ecology, biodiversity and invasive species, global change, and other topics of environmental sustainability.
NTRES 2201/DSOC 2201 Society and Natural Resources
The actions of people are crucial to environmental well-being. This course addresses the interrelationships between social phenomena and the natural (i.e., biological-physical-chemical) environment. It is intended to (1) increase student awareness of these interconnections in their everyday lives; (2) introduce students to a variety of social science perspectives, including sociology, economics, psychology, and political science, that help us make sense of these connections; (3) identify the contributions of each of these perspectives to our understanding of environmental problems; and (4) discuss how natural resource management and environmental policy reflect these perspectives.
EAS 2680 Climate and Global Warming
This course familiarizes students from a range of disciplines with such contemporary issues in climatology as global warming and El Nino. It introduces the natural greenhouse effect, past climates, and observed and projected climate changes and impacts, and covers natural climate variations and their consequences and predictability.
CSS 3650 Environmental Chemistry: Soil, Air, and Water
This course provides an overview of the chemistry of the biosphere and biogeochemical processes that control the fluxes, concentrations, and bioavailability of essential elements and pollutants in soil, air, and water.
Source: admissions.cals.cornell.edu
RELATED VIDEO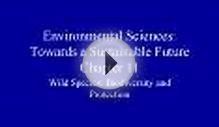 Environmental Sciences: Towards a Sustainable Future ...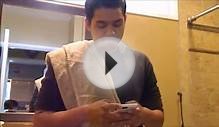 AP Environmental Science Sustainability Project MCHS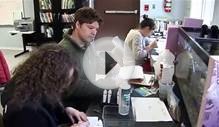 New Visions Environmental Science & Sustainability
Share this Post