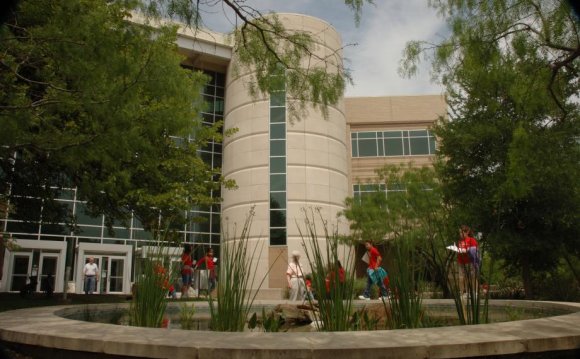 Environmental Science & Technology (ES&T) is an authoritative source of information for professionals in a wide range of environmental disciplines. The journal combines magazine and research sections and is published both in print and online.
News and features section
The news and features section of ES&T presents objective reports and analyses of the major advances, trends, and challenges in environmental science, technology, and policy for a diverse professional audience. It aims to promote interdisciplinary understanding in the environmental field. Although we welcome technical content in these articles, it is not a proper forum to present new data. Instead, the discussion should be based on data found in the peer-reviewed literature.
Research section
ES&T seeks to publish papers that are particularly significant and original. The types of papers published in the research section of ES&T are research article, policy analysis, critical review, correspondence (comment/rebuttal), and correction/addition (errata). Manuscripts are initially reviewed by the editor and, if appropriate, by other scientists who assess the significance, originality, and validity of the work, as well as its appropriateness for publication. The Editor-in-Chief and Associate Editors, listed in the masthead, are responsible for all material published in ES&T.
Source: pubs.acs.org
RELATED VIDEO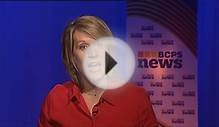 School Profile: Western School of Technology Environmental ...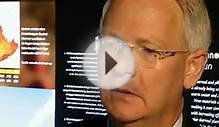 Globalization: Environmental Technology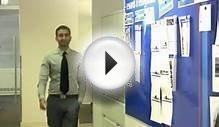 Environmental Science and Technology from Centennial ...
Share this Post