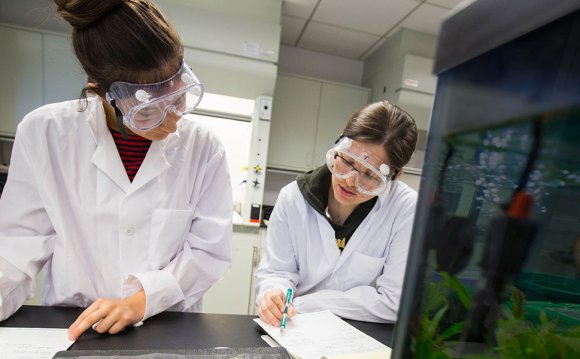 The mission of GPES is to provide interdisciplinary education, research and public service to prepare students to comprehensively address environmental concerns and problems, investigate practical solutions to them and foster effective environmental stewardship. The program provides for the following:
Multidisciplinary approach: recognition of the necessity to approach environmental problems with input from several disciplines and professions,
Holistic perspective: awareness of and deference to the interdependence of elements within broadly defined ecosystems, including physical, biological, social and economic systems,
Topical grounding: competency to understand and apply the principles of a particular subject of environmental inquiry in sufficient depth to interact with other disciplines and professional fields,
Realistic experience: internships, focused projects, theses and seminars provide for direct interaction of legal, economic, political and social systems which underlie decision making.
Areas of Study and Degree Options
Students applying to GPES must select which area of study they intend to pursue.
Masters degrees may bay earned in six areas of study and Ph.D. degrees in all eight. Detailed information on degree options is found on the following pages:
Requirements
The academic requirements of the graduate program in environmental science are designed to provide graduates with a sound preparation to meet the rapidly evolving challenges of the field as leading scholars and professionals. Programmatic requirements constitute a framework which includes a comprehensive core foundation emphasizing theory, issues and methods; extended knowledge within an area of study; and a synthesis experience.
In addition, students should have an academic background and/or work experience related to the selected area of study. Wherever possible, deficiencies should be made up prior to matriculation.
Forms
GPES-specific forms (use these instead of the the standard 3b and 4 versions):

All completed forms should be brought to 202 Baker.
The State Education Department and SUNY establish policy that applies to all graduate programs. Graduate Policies specific to ESF have been adopted by the College Faculty and are available on the Graduate School website:
GPES is an interdepartmental program, which distinguishes it from the other graduate programs on campus. Like other programs, GPES has specific policies, procedures, and guidelines, which are detailed in the handbooks specific to each degree program: M.S., M.P.S., Ph.D.
Source: www.esf.edu
RELATED VIDEO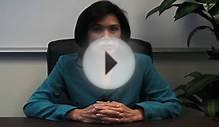 Top Environmental Engineering Graduate Programs: List of ...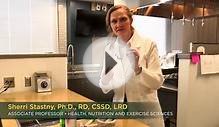 Graduate program in Health, Nuturition and Exercise Sciences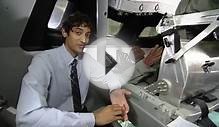 NSBRI Graduate Education Program in Space Life Sciences
Share this Post