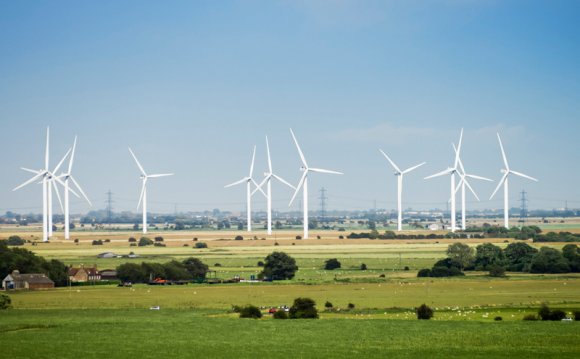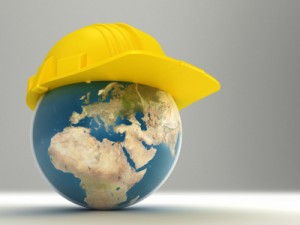 Environmental science is a hot field right now, with more and more companies going green and attempting to develop more eco-friendly products. With an education in environmental science, you can take a number of different career paths.
The information below is your guide to learning about environmental science careers so you can find the path that is right for you.
Educational Specialties
Your career options depend on the exact specialty within the environmental science field that you'd like to pursue. Every college has different education options available, but some common topics include ecology, chemistry, and biology.
Some education programs also allow you to double-major. For example, you double major in environmental science and communications if you're interested in doing advertising for a green company or you could double major in environmental science and engineering if you're interested in designing green buildings or communities.
There are many areas of specialization to choose from. Here are just of few to consider when researching schools:
Biochemistry
Environmental Law and Policy
Ecology
Conservation
Environmental Management
Energy and Air Pollution Control
Environmental Education
Each school is different and not every school offers the same programs. If you're interested in one particular area of environmental science, make sure your school of interest offers the right training to secure a job in your field. If you're not sure what area of environmental science is your passion, you might want to take a variety of classes to explore your options and widen your search parameters or secure an internship to gain work experience and industry knowledge.
Specific Environmental Science Jobs
Now let's talk about some of the specific jobs you could take with a degree in environmental science. This is a field where you can allow your specific passions to lead you! Here are just a few options:
Field Research: Study habitats, species, and more out in the field, working with live plants and animals.
Restoration Ecologist: Work with the government and research teams to restore habitats and relocate animals.
Natural Resource Scientist: Study the use and protection of natural resources.
Environmental Chemist: Work to understand and develop the use of natural products.
Marine Biologist: Study sea creatures and the environment they inhabit.
Sustainable Farmer: Grow food and raise livestock, but in an environmentally-friendly or organic way.
Renewable Power Researcher: Develop new ways to power our planet through resources like wind and solar energy.
Forest Ranger: Work to protect our nation's forests and help people enjoy them safely.
Environmental Protection Worker: Help create new legislation and raise awareness through work with an environmental nonprofit or government department like the Environmental Protection Agency.
Environmental Engineer: Build new structures, plan communities, develop materials, or do other engineering tasks, all with the environment in mind.
Source: www.environmentalsciencedegree.com
RELATED VIDEO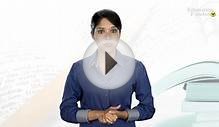 Environmental Science as a Career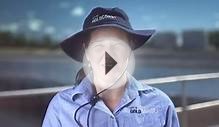 Career snapshot - Environmental Science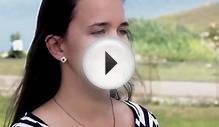 Careers in STEM – Environmental Engineer Featuring Erin ...
Share this Post