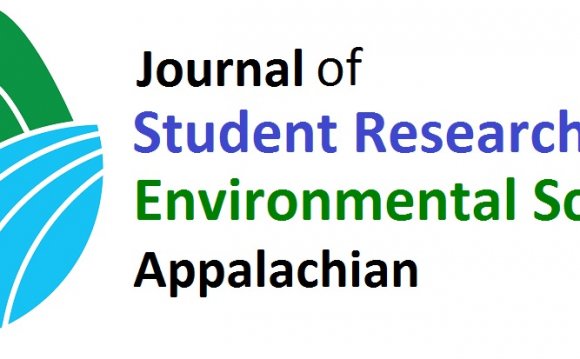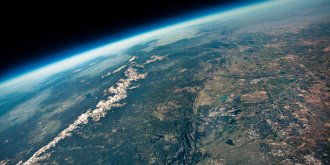 At CIRES, the Cooperative Institute for Research In Environmental Sciences, hundreds of environmental scientists work to understand the dynamic Earth system, including people's relationship with the planet.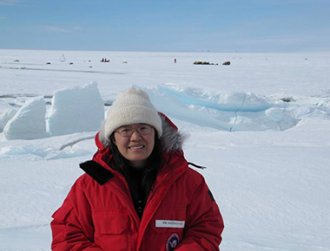 CIRES is a partnership of NOAA and the University of Colorado Boulder, and our areas of expertise include weather and climate, changes at Earth's poles, air quality and atmospheric chemistry, water resources, and solid Earth sciences.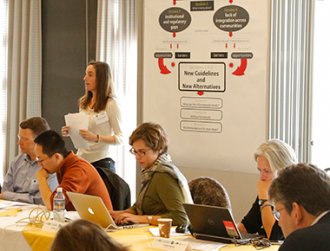 Mission
CIRES is dedicated to fundamental and interdisciplinary research targeted at all aspects of Earth system science and to communicating these findings to the global scientific community, to decision makers, and to the public.
Inspire
A diverse and distinguished Council of Fellows works with the CIRES Director to govern and guide the research institute.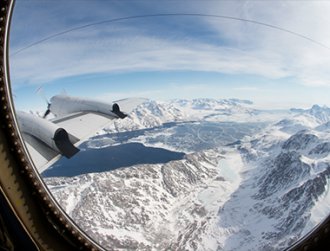 Connect
CIRES is NOAA's oldest cooperative institute and CU-Boulder's biggest. Our partnerships and history.
Explore
CIRES scientists investigate weather, climate, air quality, the poles, freshwater, earthquakes, ecology, and much more.
Discover
CIRES funds innovative research and hosts visiting scientists every year to stimulate excellent and innovative science.
Source: cires.colorado.edu
RELATED VIDEO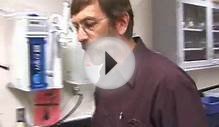 Earth & Environmental Science Research at New Mexico Tech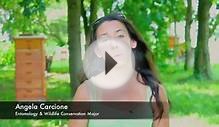 Summer Scholars: Environmental Science Research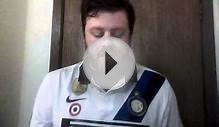 Environmental Science Research Paper Presentation
Share this Post