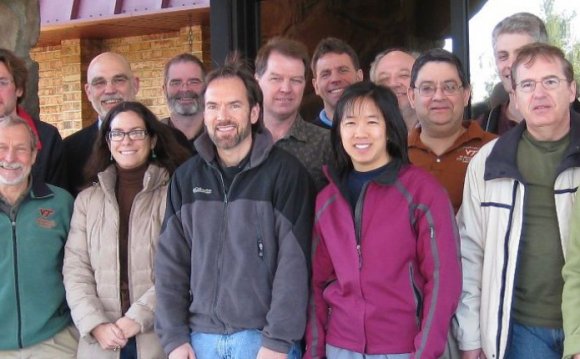 The environmental science program at Virginia Tech is focused on understanding our absolute dependence on - and our unfortunate tendency to do great harm to - ecosystems, those fundamental units of the biosphere that provide us the air we breathe, the water we drink, the food we eat, the soil we live upon, and much more. This interdisciplinary, student-oriented major emphasizes the essential role that ecosystem processes play in sustaining Earth's inhabitants. Some of the program's options are aimed at preserving or protecting resources and the ecosystems that provide them. Others are more focused on rehabilitation of ecosystems, so that they can sustain those who will live on the planet tomorrow. Environmental science graduates are in great demand, finding employment in the public and private sectors and in environmental advocacy.
For VCCS Students:
Eng 111 and 112
Math 271 and 272.
Bio 101/102 OR Chem 111/112 (Bio preferred).
For non-VCCS Students (VT Course Numbers):
Eng 1105 and 1106
Math 1025/1026 OR Math 1016/2015
Bio 1105/1115 and 1106/1116 OR Chem 1035/1045 and 1036/1046 (Bio preferred).
Source: www.admiss.vt.edu
RELATED VIDEO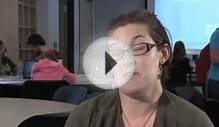 Virginia Tech: SCALE-UP Classroom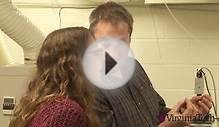 Hydraulic Fracturing Research - Virginia Tech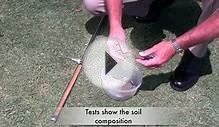 Virginia Tech: Lawn Tips - Soil testing
Share this Post