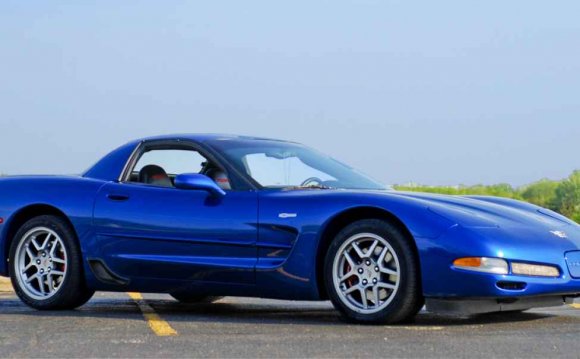 Environmental writing is writing that focuses on environmental topics. It encompasses a wide range of different writing styles meant for different types of outlets and audiences. It may deal with various aspects of the environment, such as energy, technology, policy, wildlife, or trends in "green" industries.
An environmental writer is a person who writes about environmental topics. He or she may specialize in a particular area such as energy policy or a particular type of writing, such as news articles, magazine articles, or press releases.
What Does an Environmental Writer Do?
Environmental writers write about environmental topics for a variety of outlets. For example, they may cover energy, environmental policy, water issues, climate change, environmental justice, or new technologies and industry news. They may write in one style for one publication or employer, or many styles for different markets.
Environmental Article Writing
For example, some writers create environmental news articles for blogs, online magazines, and print magazines. Some write about environment-related industry news and trends for trade magazines read by workers in energy, construction, design, and related industries. This involves, choosing interesting topics appropriate for a particular outlet, "pitching" the idea to the editor, then researching and writing the story. The research stage may involve conducting interviews with stakeholders or requesting documents.
Environmental Journalism
Some writers are professional environmental journalists who write investigative pieces exposing illegal activity, unethical practices, or emerging environmental problems. They may write "hard news" meant solely to communicate new information, or engaging human interest stories that describe the effects of environmental problems on specific people or communities. All types of environmental journalism involve doing background research, which sometimes includes conducting interviews. Some write for news outlets such as CNN, while others write for environmental magazines such as Sierra, High Country News, or National Parks Magazine. A growing number of online news outlets, magazines, and blogs also publish environmental content. Data journalism is an emerging trend in the industry. Data journalism reflects the pivotal role that data now plays in the digital age. It analyzes available data to uncover trends, and communicates the information through maps, charts, and graphs. Multimedia journalism is another emerging area. This approach uses video and audio to bring stories to the public in a vivid and memorable way.
Environmental Communications
Some writers are communications professionals who write and edit press releases and white papers for nonprofit environmental organizations, research centers, and government agencies. Others write about industry news for companies that distribute daily newsletters to executives.
Environmental Copy Writing
Copy writers create advertising or marketing copy aimed at selling a product or service. Writers interested in the environment can write copy for green companies selling environmental products and services.
Environmental Technical Writing
Technical writers can focus on the environment by creating instructions, tutorials, and help pages for environmental software, environmental or scientific equipment, and earth-friendly consumer products such as solar-powered devices. Technical writers also write procedural manuals for company employees.
Other Genres
Some writers pen environmental fiction, such as novels, poetry, and other works that include lengthy descriptions of nature, reflections on nature, or plots involving environmental issues. Wallace Stegner, Annie Dillard, and Edward Abbey are a few examples of this type of author.
Nature writers create nonfiction accounts of traveling or living in the wilderness. These works include vivid and poetic descriptions of the natural world. Rick Bass and Anne LaBastille are examples of nature writers.
Source: www.environmentalscience.org
RELATED VIDEO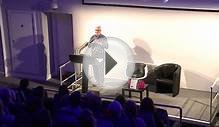 Scientists give possible explanation for Jesus walking on ...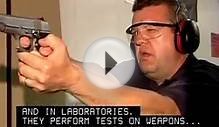 How to Become a Forensic Scientist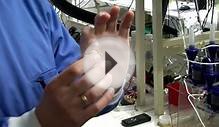 Scientists develop "heart pump" for pee-powered robots
Share this Post