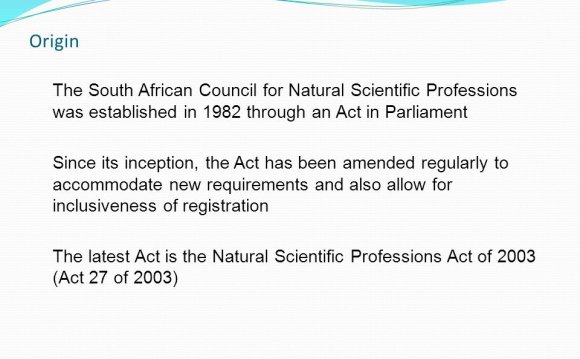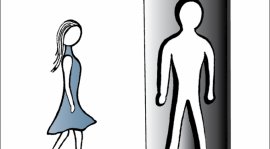 The Science Advisory Board study shows that women see barriers to entering scientific careers and face challenges in the workplace.
— Recent global survey reveals that female scientists are more likely to be dissatisfied with salary/benefits, job availability, gender barriers, and how they feel valued as scientists than their male colleagues (within a 5% range).
The Science Advisory Board's "Global Science 2015" survey sought scientists' feedback to advise people that are interested in pursuing a scientific career. Participants from around the world shared information about how they became scientists and what it's like to be a scientific professional. "We originally set out to look at what it means to be a scientist, " said Quentin Kreilmann, Science Advisory Board Community Manager. "We found two narratives depending on gender, one of which comes with additional challenges."
Survey results coincide with the recent, controversial statements made by Tim Hunt, Nobel laureate and Royal Society fellow. His comments led to his resignation from his faculty position at University College London (UCL) after stirring controversy at the World Conference of Science on June 9th, 2015. Hunt stated that women in labs "cry" when criticized and "fall in love" with male colleagues. His comments have opened a global debate on the treatment of women in scientific, technical, engineering, and mathematical (STEM) careers.
The Global Science 2015 survey sample includes 1, 478 respondents, 58% men and 42% women, from North America, Europe, Asia, and South America. The study fielded during May 2015 and has produced some interesting data on the experiences, perceptions, and differences between male and female scientists.
Women are generally underrepresented in STEM. More women are pursuing scientific careers, but men still largely dominate these professions. The study results showed that some women see gender as a barrier to pursuing a career in science, whereas men did not. When asked, "based on your experience, what do you perceive to be the biggest barrier to pursuing a career in STEM, "15% of female respondents selected gender, compared with only 2% for their male counterparts.
Women also report gender inequality after attaining scientific positions. Following Tim Hunt's initial comments regarding "the trouble with girls" in science, he later stated that he stood by some of his comments and claimed that attraction between colleagues is, "very disruptive to the science because it's terribly important that in a lab people are on a level playing field."
But after factoring out office romances, the playing field does not appear to be level. This research shows that women feel less valued in the workplace and more misunderstood as scientists. Forty percent of female respondents reported that the quality of their management negatively affects their job satisfaction (compared with 34% for men). Forty one percent reported feeling misunderstood by others or isolated because of their scientific career.
"While our study shows that women, in general, report being satisfied with their STEM careers, and would elect to enter the same career if given a choice, they also face challenges entering the STEM workplace and additional challenges once they obtain positions, " said Larry R. Miller, Ph.D., Executive Director of The Science Advisory Board.
Source: www.scienceboard.net
RELATED VIDEO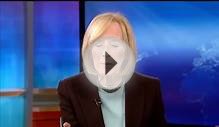 How professional survey-takers are shaping scientific research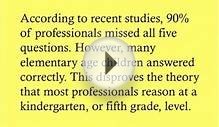 The Giraffe Test | Qualified Professional | Scientific ...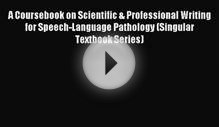 Download A Coursebook on Scientific & Professional Writing ...
Share this Post