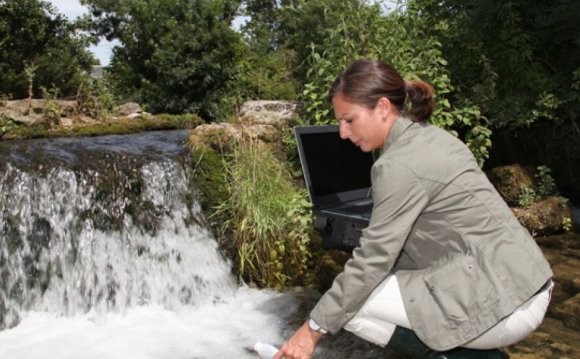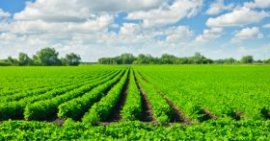 Biology majors may look forward to becoming Biologists; Environmental Engineering majors are likely to become Environmental Engineers; students with a Marine Science education will often work as Marine Scientists. So, what do those who earn an Environmental Studies degree become? Environmental Study-ists?
In this article, recent ES graduate Carol Ruhl writes about her passion for healing the Earth which led her to pursue an environmental education and career. She uses her own experience as an opportunity to enlighten those who are considering an environmental degree, but aren't quite sure where to take it. For these folks, Environmental Studies may be the right path - or, at least, an important part of it.
Introduction
I've always had a passion for environmental issues. It started out with a love of the natural world and evolved in an elaborate network of beliefs about the importance of environmental equity and of reversing some of the harm that we humans had done to the Earth. I learn more every day about new issues and how they are being resolved in Congress, in the international arena, and in our own backyards. I wanted to pursue a career in the environmental field, and after some research I realized that this would definitely mean attending some kind of higher education institution.
Dozens of entrance essays and a few acceptance letters later, I decided to attend a four-year Environmental Studies program in another state, at the University of Pittsburgh, almost four hours from home. Good grades in high school paid off in the form of a useful scholarship, and I borrowed the rest of the money for my education. Four years later, I have my Bachelor of Arts and I'm out in the working world.
The beginning of my story so far may not be all that different from yours: Students who pursue degrees in environmental disciplines very often have a passion for what they believe in. Kay Fiedler, Admissions Director at Unity College, says that she sees these kinds of wide-eyed and eager young people every year, "Students who want to make a difference in the world, who understand we reside on a fragile planet and seek to be the future stewards of our natural resources."
If you are committed to making a difference in the environmental field, there are dozens of different kinds of environmental programs you can pursue. With a little careful research, you can ensure that your college experience, and the world beyond, will be just what you want it to be. I hope that my experiences along the path to an environmental education and career can help you to make the best decisions for your education.
Source: environmentalprograms.net
RELATED VIDEO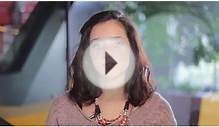 Environmental Science | Jessica Frasca | RMIT University
Bioinformatics, Science Life Jobs - SciencesCrossing.Com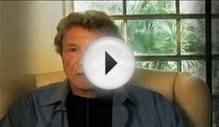 11 of 12 ALTERNATIVE ENERGY & ENVIRONMENTAL SCIENCE ...
Share this Post