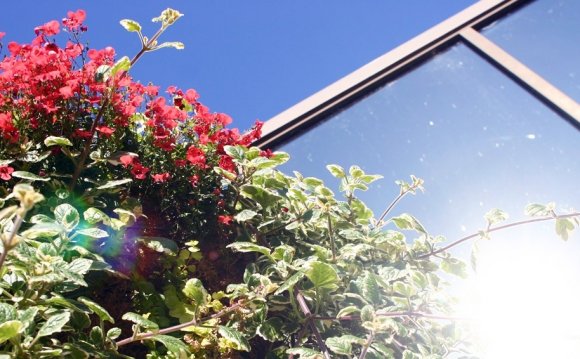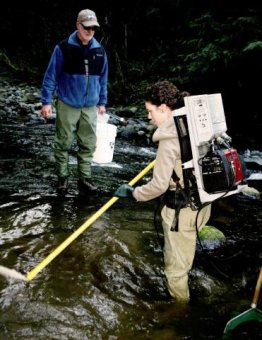 At the Huxley College Department of Environmental Sciences, our mission is to be a regional partner and national leader in environmental science and management, research and education. We also strive to provide information and training to both students and professionals in the environmental sciences.
The number of local, national and international issues addressed by programs of the Department of Environmental Sciences have proliferated. Our goal is to train future leaders in the following areas:
Climate change, including its causes and impacts, is one of the most visible issues of the decade.
Metals from mining and waste sites are persistent issues in the western United States and in developing economies.
The conservation of marine and freshwater environmental services such as fisheries and water supplies are continuing subjects of debate.
Terrestrial ecological services such as forestry, agriculture and the persistence of endangered species are the subject of management debates throughout the region.
Risk assessment as a management tool has now spread from dealing with contaminants to use in forests, aquatic systems and urban areas.
For more information on our bachelor and graduate degree options, please see ESCI Majors, Minors, & Degrees.
Department Chair, John RybczykGeneral Contact Information
Department of Environmental Sciences
Main Office - ES 522
Huxley College of the Environment
Western Washington University
Source: huxley.wwu.edu
RELATED VIDEO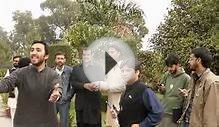 department of environmental science university of peshawar ...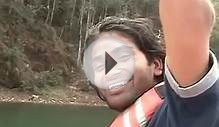 Central Department of Environmental Science, Kirtipur ...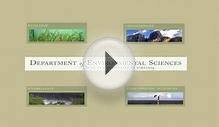 Department of Environmental Sciences Undergrad Sem
Share this Post