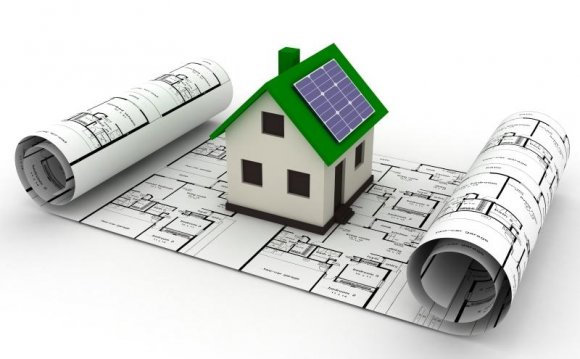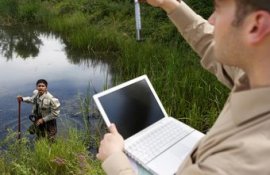 Environmental scientists analyze samples in wetlands, among other tasks..
Images
Protecting and preserving the environment offers career opportunities for those with a passion for the natural sciences. Positions as scientists, engineers, conservationists and environmental specialists usually require at least a four-year degree in natural or environmental science. A career in environmental science can provide self-fulfillment and the opportunity to protect the world's resources.
Environmental Engineer
Environmental engineers work on environmental projects such as water reclamation or pollution control. These engineers conduct environmental studies to evaluate hazards and provide methods to treat it. Cities and states hire environmental engineers to design water treatment systems and evaluate the environmental effect of construction projects. Environmental engineers must have a minimum of a bachelor's degree in environmental engineering. Some complete a degree program in chemical, mechanical or civil engineering. Environmental engineers who offer their services to the public must obtain a state engineering license, and certification is available from the American Academy of Environmental Engineers. While certification is not required for a position in the field, it may enhance employment opportunities. The median annual salary for environmental engineers was $79, 050 in 2011, according to the Bureau of Labor Statistics.
Environmental Scientist
Environmental scientists use their expertise in natural science to protect and conserve the environment. These scientists collect soil, water, food and air samples for data analysis, which determines if an environmental threat exists. Environmental scientists develop plans to correct or prevent environmental hazards. Some work with government agencies to develop regulations that protect the environment while others work as private consultants to ensure businesses are compliant with environmental laws. A minimum of a bachelor's degree in a natural or environmental science is necessary for an entry-level position as an environmental scientist. Environmental science programs include coursework in physics, chemistry, biology and geology. The annual median salary for environmental scientists was $62, 920 in 2011, according to the BLS.
Related Reading: Careers With an Environmental Science Degree
Environmental Protection Specialist
Environmental protection specialists are scientists who determine the effect of human behavior on the environment. They evaluate and determine the cause of air, land or water pollution and develop methods for pollution prevention, containment and remediation. Environmental protection specialists require the same education as an environmental scientist. The salary data the BLS collects for environmental scientists includes environmental protection specialists.
Conservation Scientist
Conservation scientists manage the quality of parks, forests and natural resources. They manage the planting of new trees, land clearing, tree harvesting and controlled burning to ensure the protection of the land. Conservation scientists may work with government agencies or individual landowners. These scientists may specialize in forest, soil and water conservation. A minimum of a bachelor's degree in forestry, environmental science or agricultural science is necessary to qualify for an entry-level position in the field. Conservation scientists who work as foresters may be required to obtain a state license. The median annual salary for conservation scientists was $59, 530 in 2011, according to the BLS.
Source: work.chron.com
RELATED VIDEO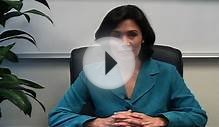 How to Become an Environmental Health and Safety Specialist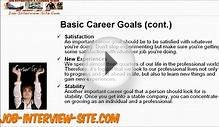 Career Goals: Examples of Career Goals and Objectives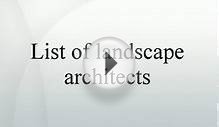 List of landscape architects
Share this Post