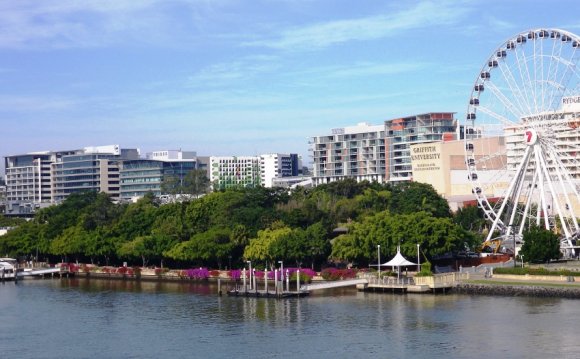 "Seeking Common Ground among A Multitude of Viewpoints"
The Adirondack Journal of Environmental Studies (AJES) exists to foster a dialogue about the broad range of issues that concern the Adirondacks and Northern Forest. AJES serves to bridge the gaps among academic disciplines and among researchers and practitioners devoted to understanding and promoting the development of sustainable communities, both human and wild. The journal purposefully avoids serving as a vehicle for any single or special point of view. To the contrary, in searching for common ground AJES welcomes variety and a broad spectrum of research and opinion from its contributors.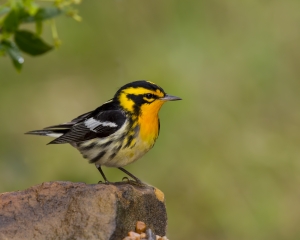 Photo by Larry Master
AJES VOLUME 20 NOW AVAILABLE!
See at TABLE OF CONTENTS for Volume 20.
In 2015, the Adirondack Research Consortium and Union College entered a partnership to publish AJES. The first volume produced under this agreement is Volume 20, an avian-themed edition which features Teddy Roosevelt's summer bird list and Larry Master's Christmas bird count. Leading scientists have contributed research to the journal including, "Songbird Research from Sphagnum Bog to Alpine Summit" by Amy Sauer and David Evers, and "State of the Birds in Exurbia" by Michale Glennon and Heidi Kretser. In all, this edition features eleven articles, one organizational profile of Northern New York Audubon, and color photos contributed by Larry Master. to learn more about Volume 20 which will be available in January of 2016. Work has begun on Volume 21 of AJES which will be a geology themed edition and will be availalbe later in 2016.
To receive a copy of Volume 20, become an "AJES Member" of the Adirondack Research Consortium and the Kelly Adirondack Center by filling out this MEMBERSHIP FORM and sending a check for $20.00 to Union College as directed or by using the credit card link below. If you choose the credit card option, please complete the Membership Form so we are sure to get your order and provide your copy of AJES.
Source: www.adkresearch.org
RELATED VIDEO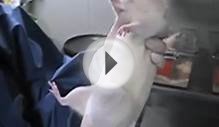 Journal Retracts Groundbreaking GMO Study After Former ...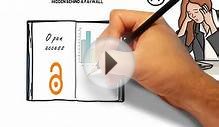 Maritime Studies Journal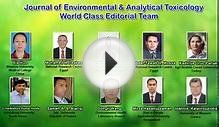 Journal of Environmental & Analytical Toxicology | OMICS ...
Share this Post