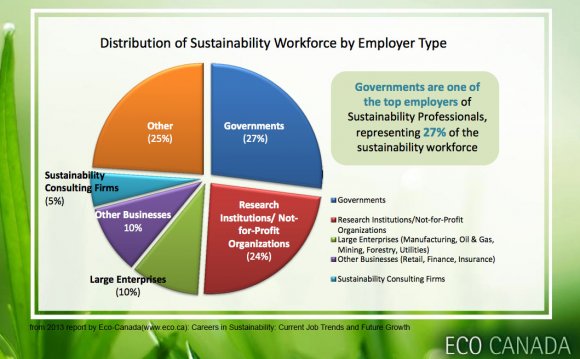 Contact Us
MAIL
Skidmore College
815 North Broadway
Saratoga Springs, NY 12866
PROGRAM COORDINATOR
Lecturer, Environmental Studies
(518) 580 - 5078
Office: Dana Science Center 180
ADMINISTRATIVE ASSISTANT
(518) 580 - 5948
Office: Dana 172
| | |
We maintain an ES Internship blog that lists internships, jobs, and research opportunities around the country. You can sort through the listings by clicking on any of the tags listed along the right side of the blog page, to narrow down your search for particular areas of interest.
Internships provide an excellent opportunity for students to apply their school learning to real-world experiences. We encourage our students to have an internship at some point during their Skidmore career. Students can earn credit for internships, as described below. For unpaid summer internships, Skidmore provides several competitive funding opportunities.
Internships for credit
Students who wish to earn credit for their internships can do so through the Office of Academic Advising. Credit-bearing internships require both an on-site supervisor, who monitors the practice of the internship, and a faculty sponsor, who adds an academic component to the internship. Internships taken for academic credit require a strong academic center. The amount of academic work assigned by the faculty sponsor should be commensurate with the number of credit hours earned during their internship.
Funding opportunities for summer internships
Several Skidmore offices, groups, departments, and programs provide competitive summer funding, including the following:
The ES Program generally offers 1-4 awards for students who are engaged in summer work related to environmental issues.
Skidmore's Office of Academic Advising offers SEE-Beyond Awards, which supports field or lab research, internships, workshops, and apprenticeships – any experience that puts classroom learning into practice or that deepens a student's understanding or knowledge of the discipline.
The Skidmore Student Government Association (SGA) offers the Responsible Citizenship Internship Award. This provides financial support to students undertaking unpaid summer internships that will expand their send of community, involvement, service, awareness, and civic engagement.
The Skidmore Summer Funded Internship Awards Program (SSFIAP) provides students with an opportunity to participate in unpaid internships, volunteer, or community service projects during the summer through the generosity of various donors of the Skidmore Community.
Local internships
Below are local groups where recent ES students have had credit-bearing internships. You should contact the organization to see if they are currently accepting interns. Next to each organization is a list of matching topics of interest for students.
Source: www.skidmore.edu
RELATED VIDEO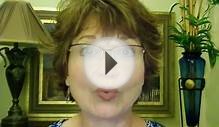 JOB - Environmental Engineer | Air Quality | Chemicals ...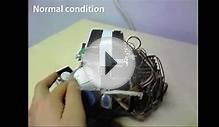 New study uses moths to help build environmental spill ...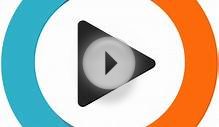 Environmental Technician: Job Description, Duties and Outlook
Share this Post