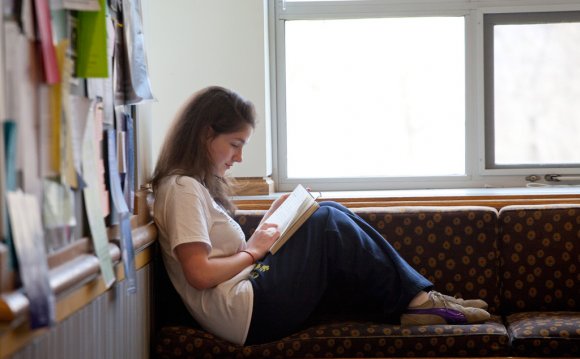 Host Research Institutes: Cooperative Institute for Research in Environmental Sciences (CIRES) and Institute for Arctic and Alpine Research (INSTAAR) home of the Boulder Creek Critical Zone Observatory at the University of Colorado, Boulder.
This program is funded by the National Science Foundation Research Experience for Undergraduates (award number EAR 1461281) and the Boulder Critical Zone Observatory (award number EAR 1331828).
What is RECCS?
The Research Experience for Community College Students (RECCS) is a summer research internship program for Colorado community college students. The goal of RECCS is to give community college students an authentic research experience that allows them to explore environmental or geosciences and gain the confidence to transition to a four-year program in the STEM (Science Technology Engineering Math) disciplines.
Ten students receive a weekly stipend to conduct field- or lab-based independent research over a nine-week period in the summer while working with a team of scientists. Students learn basic research, writing and communication skills, and they present their research at a local student science symposium and at an oral session.
This opportunity is open to all community college students in Colorado – all four corners! Housing is provided for students living beyond the Denver Metro area.
Summer Schedule
Week 1 (May 31-June 3): The internship starts out with a week of introductions and getting to know each other, the staff and the mentors. Students will learn about the local physical setting and some of the research being conducted nearby through an over-night trip to University of Colorado's Mountain Research Station.
Week 2-8 (June 6 – July 22):
• Individual Research: Each student will be paired for the duration of the summer internship with a research team to work on an individual project. Students will be closely mentored by members of the host research group for their individual research projects.
• Skills Workshop: One day per week the cohort will spend time together learning various research-related skills – communication, science writing, science presentations – as well as career skills like resume writing and interview techniques. They will also have time to read, write, analyze their data, and work on their individual projects.
Week 9 (July 25 - 29): Students will prepare for and present results from their research project in a poster session for summer interns from a number of local programs. They will also present research results in a short oral presentation at CIRES.
verbal communication methods
outdoor lanterns
how to make a business website for free
lnwr society
ait worldwide logistics near me
when will australia open borders for international travel
round outdoor rug
how to open starling business account
stylish name maker
what is a small business uk
affectedly stylish crossword clue
stylish shirt for men
coworking london fields
worldwide travel insurance with covid cover
alzheimer's society
childrens christmas jumpers
royal mail international standard worldwide
interpersonal communication
Source: cires.colorado.edu
RELATED VIDEO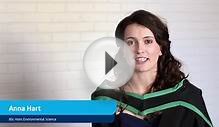 Student Profile - Anna Harte - BSc Hons Environmental Science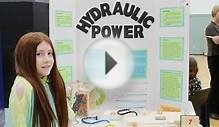 Students present science fair projects at regionals in ...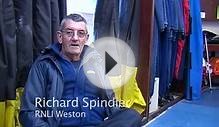 Weston College students - Environment Agency film project
Share this Post