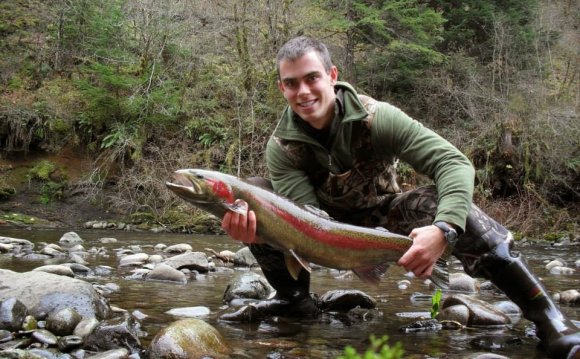 The Pacific and Inland Northwest is rich in natural resources. Legal and political issues involving natural resources have figured prominently in the region's history. The University of Idaho's location – combined with its nationally recognized natural resource academic and research programs – make this an ideal place to study natural resource and environmental law (NREL).
In 2008 College of Law introduced an emphasis in Natural Resources and Environmental Law (NREL), allowing you to earn a designation on your diploma upon completion of at least 16 hours of designated course work in the area and satisfaction of the Upper Division Writing Requirement under the advising of one of the NREL faculty. The program was developed in response to the general fact that the practice of law is becoming more specialized and specifically that the practice of natural resources and environmental law has become highly technical and complex. The course of study is designed to give you broad expertise in Natural Resources and Environmental Law and an understanding of how to develop in-depth expertise in a specific topic while not sacrificing your broader legal education. In addition, due to the strong collaboration between the College of Law and other Colleges at the University of Idaho through the development of concurrent degrees in Water Resources and Environmental Science, you will have the opportunity to enrich your experience by taking courses outside the law school and learning to integrate science and social science with law.
Launched in 2006, the University of Idaho Waters of the West (WoW) – the only interdisciplinary program of its kind in the Pacific Northwest and one of few such programs in the nation – draws on expertise of 56 faculty members in seven colleges to integrate aspects of law, natural resources, engineering, political science and more. The unique program focuses on developing sophisticated strategies and solutions to the world's critical water shortage. Students may obtain either an MS or a PhD in any of three tracks within the Water Resources Program concurrently with their JD. Double counting of 18 credits for the JD/MS and 21 credits for the JD/PhD allows completion of the JD/MS in four years and the JD/PhD in 6 years.
Admission
Students are required to apply separately to the College of Law and the College of Graduate Studies, Water Resources Program, and on acceptance to each college, must apply to the concurrent degree program. The LSAT may be substituted for the GRE on application to the College of Graduate Studies. Acceptance to both colleges does not have to occur simultaneously.
Source: www.uidaho.edu
RELATED VIDEO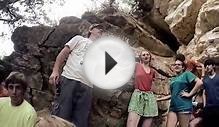 The University of Texas Environmental Science trip to ...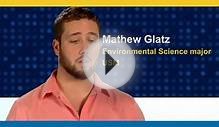 USM Environmental Science | University of Southern Maine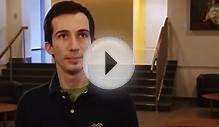 Damian Ball, College of Science University of Idaho
Share this Post