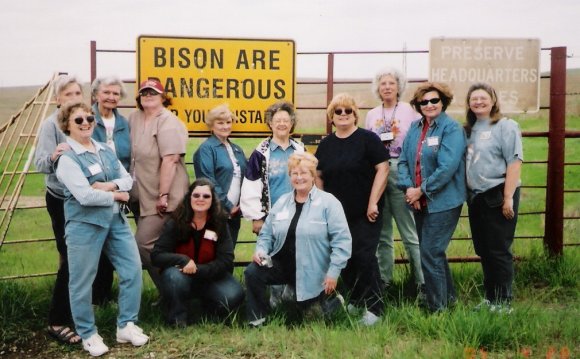 School of Environmental Studies

A community of leaders learning to enhance the relationship between humans and their environment.

Location
Apple Valley, Minnesota
United States
Information
Type
Established
1996
Principal
Dan Bodette
Number of students
400
Mascot
Dolphin
Colors
Green and Blue
Website
The School of Environmental Studies is an optional two-year high school in Apple Valley, Minnesota, United States. Also known as the "Zoo School" because of its active partnership with the Minnesota Zoo and its 12 acre (48, 000 m²) site on zoo property, the school embraces project-based learning with an environmental theme.
Eco-history

[edit]

The School of Environmental Studies opened during 1996 in the Twin Cities suburb of Apple Valley as a public, 200-student, 11th and 12th grade "high school of choice". Students from Independent School District 196's high schools, Eastview High School, Apple Valley High School, Rosemount High School and Eagan High School, can all elect to attend SES. In addition, under Minnesota's open-enrollment option students from the greater Minneapolis-St. Paul area are able to fill available slots on a year-by-year basis.

The school is the product of a collaboration between the state (Minnesota Zoo), the community (City of Apple Valley) and a public school district (ISD 196). Originally named the "Zoo Environmental Learning Center (ZELC)" the design and implementation reflects the work of a diverse group of educators. Teachers, administrators, environmental educators, architects and researchers all contributed to the initial discussions and final design of the school.

Since it is located on the grounds of the Minnesota Zoo, a number of students work with zookeepers and scientific staff in studying animal behavior, keeping animals active and challenged, and promoting public transit to the zoo. Other partners who work actively with students to bring real-world experiences to the academic content include the Minnesota DNR, Dakota County GIS and Parks departments, Eagan Parks, and the City of Apple Valley.

The school's two-year program culminates with a series of senior capstone activities. As a rite of passage this program requires the students to initiate sustainable service experiences, proclaim their evolving environmental ethic, and present an environment issue of choice at a forum attended by the general public, family, and significant individuals in the student's life. Another innovation championed by this program includes their annual "adventure learning activity "Eco-Challenge" conducted at nearby Lebanon Hills Regional Park located in Dakota County, Minnesota. It was conceived by earth science teacher Steve Meyer as the focus of his University of Wisconsin–Stevens Point Master's Thesis on .
Source: en.wikipedia.org
RELATED VIDEO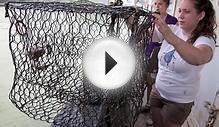 The River Wild | The New School Environmental Studies Program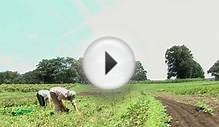 Farm to Table | The New School Environmental Studies Program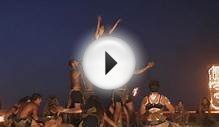 High School for Environmental Studies - Sunrise Ceremony 2012
Share this Post