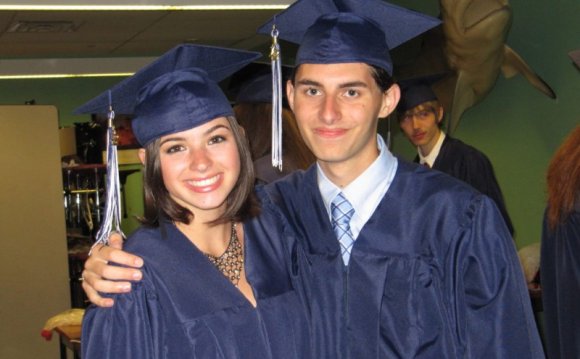 About Academy
MATES is a specialized high school developed around the marine and environmental science theme. MATES is geared toward students who wish to concentrate their studies in the areas of math and science.
A rigorous academic course of study instructed at the honors level satisfi es all of the state requirements necessary for high school graduation and beyond. Students that are eligible may also take college level courses. The opportunity for participation in externships in laboratories, field work, and industry will be made available to students during their junior and senior years. Upon graduation, MATES students will be prepared to apply to competitive college and university programs.
Students interested in a competitive and challenging environment must complete the necessary application process, which includes an entrance exam (applicants will be contacted with specific information regarding the exam). Students interested in this high school should contact their middle school guidance counselor for further application information, as well as attend an information session
MATES Mission
The Mission of the Marine Academy of Technology and Environmental Science (MATES) is to provide an opportunity to students in Ocean County to become critical thinkers and problem solvers. Students of this academy will participate in an intimate, integrated, and challenging curriculum with a focus on marine and environmental science. MATES will empower its students with skills important to post-secondary study and employment in a global community.
MATES Quick Facts
Type of School: Public
Grades Included: 9-12
Total Enrollment: 274
CEEB Code: 311473
Academy Background
The Marine Academy of Technology and Environmental Science is one of the career academies administered by the Ocean County Vocational Technical School District. Opened in September 2001, the school exists within the community to provide a unique, nurturing, and challenging hands-on learning experience for college bound and career-oriented students interested in pursuing a math or science-related field. MATES has been designed to give its students a rigorous academic curriculum with concentration in the areas of math, science, and technology.
Source: www.ocvts.org
RELATED VIDEO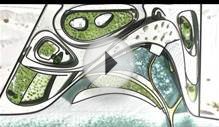 THE MARINE SCIENCE ACADEMY IN AQABA - Rami Shatat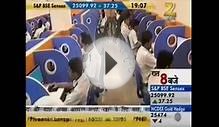 B.P.MARINE ACADEMY
Share this Post