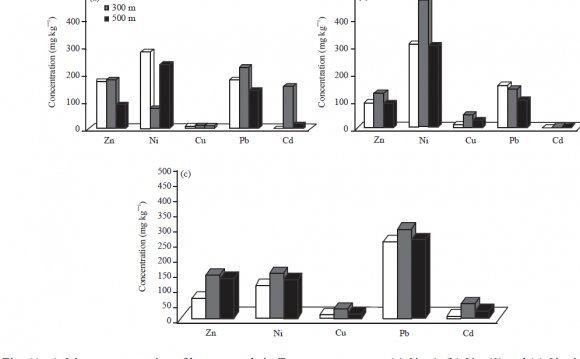 A broad and expanding range of materials can be produced by atomic layer deposition at relatively low temperatures, including both oxides and metals. For many applications of interest, however, it is desirable to grow more tailored and complex materials such as semiconductors with a certain doping, mixed oxides, and metallic alloys. How well such mixed materials can be accomplished with atomic layer deposition requires knowledge of the conditions under which the resulting films will be mixed, solid solutions, or laminated. The growth and lamination of zinc oxide and tin oxide is studied here by means of the extremely surface sensitive technique of low energy ion scattering, combined with bulk composition and thickness determination, and x-ray diffraction. At the low temperatures used for deposition (150 °C), there is little evidence for atomic scale mixing even with the smallest possible bilayer period, and instead a morphology with small ZnO inclusions in a SnOx matrix is deduced. Postannealing of such laminates above 400 °C however produces a stable surface phase with a 30% increased density. From the surface stoichiometry, this is likely the inverted spinel of zinc stannate, Zn2SnO4. Annealing to 800 °C results in films containing crystalline Zn2SnO4, or multilayered films of crystalline ZnO, Zn2SnO4, and SnO2 phases, depending on the bilayer period.
Source: scitation.aip.org
RELATED VIDEO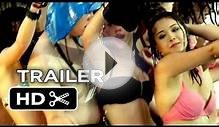 Project Almanac Official Trailer #1 (2015) - Sci-Fi Movie HD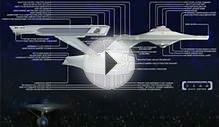 SVÄVANDE Star Trek på Älvsjämässan (Sci Fi mässa ...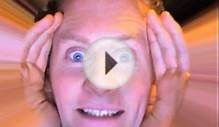 Dr who science lesson by Jullian Josland
Share this Post