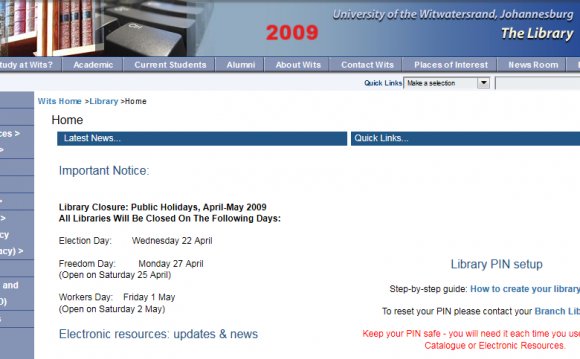 "It is forecast to continue as an indispensable reference." (Pollution, September 2000)
"...is the literary equivalent of a brain transplant." (Environment Business, November 2000)
"I shall certainly add it to the reference books I have on my desk ..." (Ecotoxicology, 2001)
"this is a good buy." (The Holocene, Vol 11/3, 2001)
"The items are easy and pleasant to read" (International Jnl of Environmental Analytical Chemistry, Vol.80 No.298, 2001)
"extremely useful and excellent value for money" (Int. Jnl. of Environmental Studies, Vol.58, 2001)
"...Porteous′ book will contribute to better understanding and protection of world′s environment..." (Photosynthetica, Vol.40, No.2, 2002)
-This text refers to an out of print or unavailable edition of this title.
From the Back Cover
This superb and highly–acclaimed dictionary includes over 4000 in–depth entries on scientific and technical terminology, associated with environmental protection and resource management. In addition, it contains numerous illustrations, a wide range of international case studies and extensive cross–references to guide the reader. The fourth edition represents a major update with 30% new material, additional illustrations and a greatly expanded list of relevant web resources.
Reviews of previous editions:
"This is a veritable Whitakers′ Almanac of useful information on all aspects of science and the natural environment, and its author needs little introduction. It is as useful for dipping into – being crammed with fascinating facts – as it is for checking definitions. Essential for layman and specialist alike."
Packaging Week
"...Porteous′ book will contribute to better understanding and protection of the world′s environment..."
Photosynthetica
"This dictionary is highly recommended as a valuable reference for both students and professionals working in environmental science and technology."
International Journal of Environment and Pollution
"...a formidable rival of many much more expensive and heavier volumes. Porteous succeeds to precisely describe the chosen terms without compromise to readability. Cross–references nicely bring together additional or related information. The reader is often captured by the well–written text and is kept reading far beyond the sought–after term."
Environmental Geology
Dictionary of Environmental Science and technology, Fourth Edition will be an indispensable reference for all students and professionals concerned with the world′s environment.
See all Product Description
Source: www.amazon.co.uk
RELATED VIDEO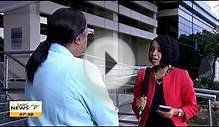 Minister of Science and Technology Jasmin Komić - Soldier ...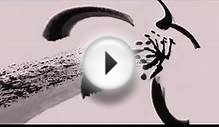 University of Science and Technology China,科大映像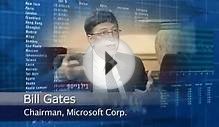 Israel -- One Hundred Years of Science and Technology
Share this Post