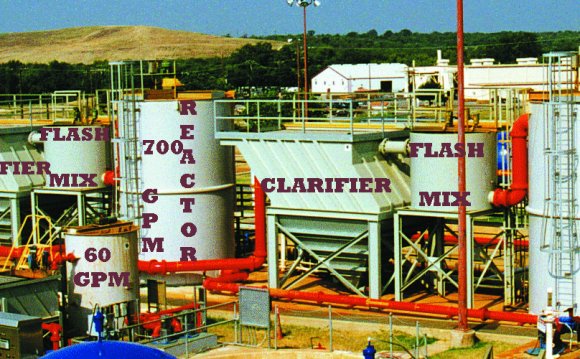 Pre-print
Author can archive a pre-print version
Post-print
Author cannot archive a post-print version
Restrictions
Conditions
Cannot archive until publication Author's pre-print and Author's post-print on author's personal website, institutional repository or subject repository Publisher copyright and source must be acknowledged Must link to journal webpage and /or DOI Publisher's version/PDF cannot be used, unless covered by funding agency rules Authors covered by funding agency rules, may post the Publisher's Version/PDF in subject repositories after a 6 months embargo
Classification
yellow
Publications in this journal
[Hide abstract]
ABSTRACT: The susceptibility of the Gaza aquifer to contamination and the continuous deterioration of water quality and its associated problems such as nitrate and pesticides concentrations, constitutes a real and immediate threat to humans and the environment. The nitrate concentration in the majority of agricultural wells is relatively high, with typical values of 100-300 ppm, and exceeding 600 ppm in some areas of the Gaza Strip. In an effort to reduce non-point source pollution from agricultural lands, producers are encouraged to adopt best management practices and farming practices capable of reducing nutrient contamination of surface and ground water, such as considering the nitrogen in irrigation water and the surplus in the soil. In similar environmental circumstances, the research trails showed that by applying N at a rate that is 95% of requirement for maximum yield, 30% to 40% reduction in nitrate leaching is obtained. [Hide abstract]
ABSTRACT: This paper proposes a novel optimiser to refine the prediction accuracy of grey models (GM). This design consists of a dynamic genetic algorithm (GA) controller that uses a weighting optimiser with the exponentially weighted moving average (EWMA) method to search for an optimal background value of GM optimisation (EGM). The contributions of our research are that these two new EWMA-GM models can formulate a dynamic prediction sequence using a novel GA mechanism, which can then be used to effectively predict Taiwan's industry pollution. Finally, a case study is provided to illustrate the proposed approach. Our simulations are designed by four different GM models (GM, EGM, RGM, and REGM). Comparisons for predicting the greenhouse outputs of Taiwan were performed. The simulation outcomes show that EGM and REGM models perform better than GM and RGM models. The REGM model performed the best and efficiently improved the accuracy of the GM(1, 1) model. This study can reveal Taiwan's pollution management status and provide a beneficial option for the presentation of environmental strategies. [Hide abstract]
ABSTRACT: Organophosphorus pesticides inhibit esterases such as acetylcholinesterase (AChE) and butyrylcholinesterase (BChE) enzymes, which are widely used as biomarkers for evaluating the exposure of non-target organisms to these pollutants. In this context, we examine the tissue-specific...
Source: www.researchgate.net
RELATED VIDEO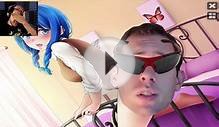 Koreans React to 4th Impact on X Factor | KoreanStarTV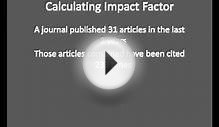 The Meaning of the Impact Factor in Journal Citation ...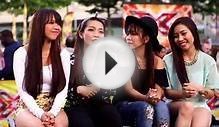 4th Impact X Factor UK Week 5 Elimination Results Reaction
Share this Post