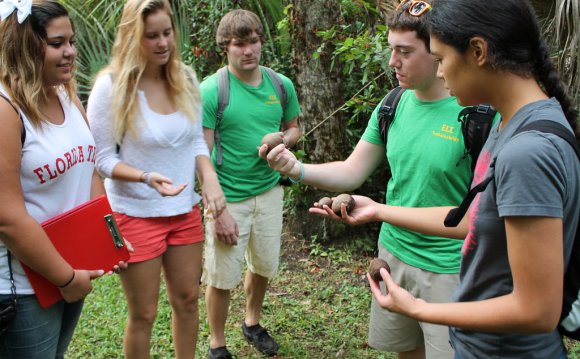 College of Agriculture and Natural Resources
Chair: William Bowerman
Professors: F. Coale, R. Harrell, R. Hill, B. James, R. Miller, M. Rabenhorst, D. Ross, R. Weil
Associate Professors: A. Baldwin, G. Felton, P. Kangas, B. Momen, B. Needelman, D. Tilley
Assistant Professors: S. Lansing, P. Leisnham
Instructors: D. Fisher
Adjunct Professors: P. Tamboli
Adjunct Assistant Professors: L. Adams
Professors Emeriti: D. Fanning, R. Weismiller
The Major
The Environmental Science and Technology major prepares students for graduate study and careers focusing on understanding the natural and built environments and resolving environmental problems and concerns for the benefit of humans and ecosystems. Specifically, the program encompasses impacts of human society on the natural environment, the effects of environmental conditions on humans and ecosystems, science-based management of ecosystems, watershed and soil-related processes related to environmental quality, and designing solutions to sustainably improve environmental quality of air, water, soil, and biological communities. The ENST major is a science- and math-based curriculum leading to a B.S. degree in Environmental Science and Technology with concentrations in Ecological Technology Design, Environmental Health, Soil and Watershed Science, or Natural Resources Management. These concentrations share a foundation in science and mathematics and offer specialization through restricted and free electives. The group of courses required for the concentrations are designed to provide students with a fundamental understanding of environmental systems and issues and the multidisciplinary quantitative design and analytical tools necessary to solve complex environmental problems. Requirements for the four concentrations are listed separately under the main ENST entry. Additionally, a minor in Soil Science is also available in the Department of Environmental Science and Technology. These requirements are listed below.
Requirements for the Minor
Soil Science
The minor will provide students with a sophisticated understanding of the soil resources, its development, characteristics, and principles for its use and management. Building on a basic introduction to the broad field of soil science, the program is completed by adding four or five upper division soils courses balanced between underlying principles and field applications.
All courses presented for the minor must be passed with a grade of "C-" or better. Declared majors in the Soil and Watershed concentration of ENST, Conservation of Soil, Water and Environment Area of Concentration of NRSC or the Land and Water option in ENSP may not also minor in Soil Sciences.
Advising system for the minor:
The ENST Department has mandatory advising for each of its major and minor programs. Students are required to meet with their advisor at least twice a year.
Curriculum:
| | |
| --- | --- |
| ENST 200 | Fundamentals of Soil Science |
Select 13 credits from the ten courses listed below. At least two courses must be from Group A.
Source: www.umd.edu
RELATED VIDEO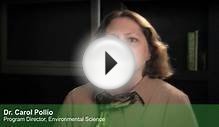 Environmental Sciences Degrees at APU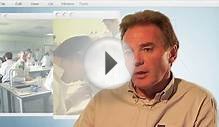 CR365 - BSc (Hons) in Environmental Science and ...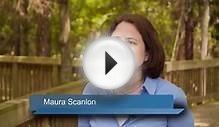 SPC SEMINOLE Environmental Science Technology AS
Share this Post