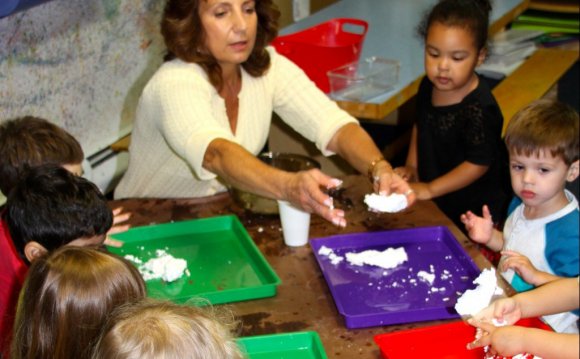 Save Our Earth! Alternative Uses for Common Trash

A table detailing the most common trash found on beaches during an international clean-up day is provided in this worksheet on improving the environment. Students think about alternative uses for the trash and plan and hold a clean-up event at their school.
Trash & Climate Change

Students learn the connection between trash and climate change with this printable packet of activities. This is a perfect supplement to your classroom unit on environmental studies and living a "greener" lifestyle!
Landfill & Combustion Unit: Environment Activities for the Classroom

Landfills are the most common form of waste disposal and are an important component of an integrated waste-management system. Combustion, or trash incineration, is another common method of waste disposal. Teach students the basics of these two forms of garbage removal using this packet of activities, a perfect supplement to your environmental studies unit.
Case of the Broken Loop

Students are the detectives in the Case of the Broken Loop, an activity about reducing waste and conserving resources. This fun lesson will make a great contribution to your efforts to teach environmentalism in the classroom. Included are a word search, crossword, scramble, and more!
Favorite Classroom Activities for Going Green

Educate students about ways they can go green. The activities in this slideshow will help you teach students how to reduce waste, reuse resources, and recycle materials in their classroom and at home.
Green Classroom Practices That Save Money

Go green in your classroom with environmentally friendly tips that will save you and your school district money! Learn how your class can conserve energy, reduce waste, and reuse and recycle materials in your school. You'll find the perfect activity to celebrate America Recycles Day (November 15) and Earth Day (April 22).
Recycling Tips & Tricks
Recycling Facts

Get the facts about recycling with this printable reference sheet. Use this factsheet in your classroom unit on "going green."
The "Three Rs": Reduce, Reuse, & Recycle

People know that the "three Rs" stand for Reduce, Reuse, Recycle. But do you know how to put these concepts into action? Teach your students how to be a little "greener" and help the environment with a few simple lifestyle changes.
Recycling Unit: Environment Activities for the Classroom

Your students probably already know the basics of recycling and why it is important. This printable unit focuses on collecting, processing, manufacturing, and purchasing recycled products to ensure the overall success and value of recycling. Recycling is a vital part of being environmentally responsible and living a "greener" lifestyle!
Source: www.teachervision.com
RELATED VIDEO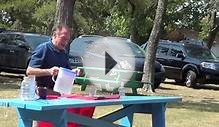 Fun Science Activity For Kids - Birthday Party Show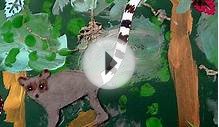 Homeschool Science: Rainforest for Kids Activities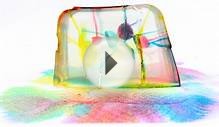 Science & Art Activity for Kids: Gelatin Streaking ...
Share this Post