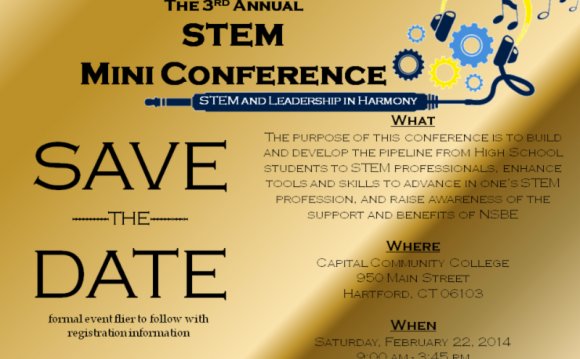 H-Sci-Med-Tech is a network for scholars who apply humanities and social science methods to study science, medicine or technology across a wide variety of periods and regions of the world. While rooted in history, ours is a very interdisciplinary field, bringing together theories and methodologies from across the humanities and the social sciences.
We welcome discussion posts, conference announcements and CFP's, conference reports, research and teaching queries, and other relevant contributions. To send us yours, click the orange button on the top of this page. We also welcome images, audio clips or videos. Contributors have to be members of the network, and we will also ask you to fill in your H-Net profile (basic information is enough), so that other network members know who you are. Email the editors if you want to find out more: our new email address is editorial-sci-med-tech@mail.h-net.msu.edu. Please be aware that we don't check this email account daily - it may take us some time to get back to you. The preferred route for sending us your contributions is the 'Start a Discussion' button.
Source: networks.h-net.org
RELATED VIDEO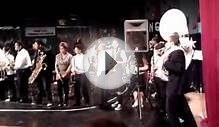 SCI-TECH BAND 2012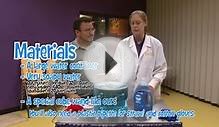 Sci-Tech Labs: Cube Bubble and More!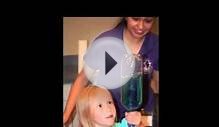 Sci-Tech Get Up and Give 2011
Share this Post