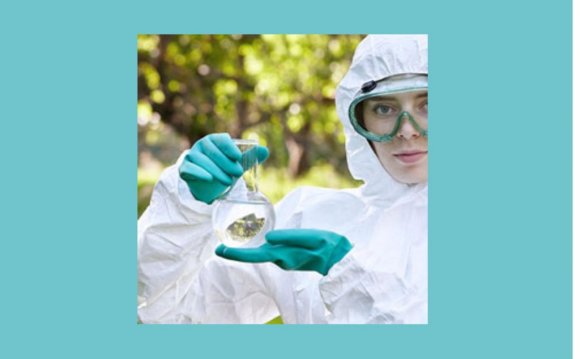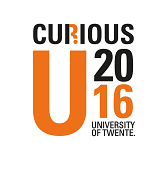 EEA $ 1, 900 per module
Non-EEA $ 1, 900 per module
The summer school was developed to set the stage for MSc studies in sustainable energy and is a mandatory course for both our MSc programmes. The summer school can also be taken as a stand alone course for those interested in gaining an insight into sustainable energy technology.
Read more
Embrace a well paid, intensive yet enjoyable career by undertaking this comprehensive and practical course. It is delivered by live distance learning and presented by some of the leading Plant Engineering instructors in the world today. There is now a critical shortage of senior Plant Engineers around the world due to retirement, restructuring and rapid growth in new industries and technologies.
Read more
EEA $ 2, 973 per module
Non-EEA $ 2, 973 per module
Introduction to environmental quality and the technical background necessary for understanding environmental issues, controlling environmental degradation, and preserving air and water quality. Material balance concepts for tracking substances in the environmental and engineering systems.
Read more
National $ 89 per module
International $ 89 per module
In 2007 the Intergovernmental Panel on Climate Change concluded that "warming of the climate system is unequivocal, as is now evident from observations of increases in global average air and ocean temperatures, widespread melting of snow and ice, and rising global mean sea level." Representing a consensus of hundreds of scientists, the report went on to note that human activity is "very likely" the cause.
Read more
Examination of the basic principles of surface and ground water resources management in the context of increasing water scarcity and uncertainty due to climate change and other factors. Specific topics include reservoir, river basin and aquifer management, conjunctive use of surface and ground water, and treated wastewater reuse. Special emphasis is placed on demand management through conservation, increased water use efficiency and economic measures. Besides the technical aspects of water management, an overview of its legal and institutional framework is provided.
Read more
EEA € 800 per module
Non-EEA € 800 per module
The aim of the Water course at the University of Twente (UT) Summer School is to build awareness of emerging technologies and scientific developments related to water management, treatment and fundamentals.
Read more
International £ 295 per year
This tutor-led ecological statistics course provides a thorough introduction to the key statistical principals and methods used by ecologists and field biologists. It will appeal to a variety of practitioners in environmental science and management who want to improve their ability to display ecological data, and to use descriptive and inferential statistics to analyse the results from field surveys.
Read more
National £ 2, 300 per module
International £ 2, 300 per module
The Undergraduate Advanced Diploma in Historic Environment is a part-time research-based course which offers students the opportunity to undertake supervised independent study over two academic years, culminating in a dissertation of 10, 000-12, 000 words. Students choose their own research topic and the research proposal is considered when they apply. The format of the course, requiring just seven visits to Cambridge over the two-year period of the course, makes it accessible to students from across the UK and beyond.
Read more
EEA £ 1, 480 per module
International £ 1, 480 per module
This module enables you to explore a range of Sussex habitats and experience sampling of a variety of animal and plant species. We travel to different locations to assess aquatic, woodland, chalk grassland and coastal habitats. There will be opportunities to examine aquatic and marine invertebrates and you shall undertake a small mammal survey on campus.
Read more
EEA € 550 per module
Non-EEA € 550 per module
Students of this Toxicology and Environmental Health course provided by Utrecht Summer School attend a series of lectures in human and environmental risk assessment at an advanced undergraduate level. Students also participate in exercises, case studies and practical sessions under the guidance of a range of staff.
Read more
National $ 214 per module
International $ 214 per module
Famed physicist Richard Feynman once said, "Anyone who has been in a thunderstorm has enjoyed it, or has been frightened by it, or at least has had some emotion. And in those places in nature where we get an emotion, we find there is generally a corresponding complexity and mystery about it."
Read more
Focus is on the complex climate challenges posed by the substantial benefits of energy consumption, including the critical tension between the enormous global demand for increased human well-being and the negative climate consequences of large-scale emissions of carbon dioxide.
Read more
Source: www.shortcoursesportal.com
RELATED VIDEO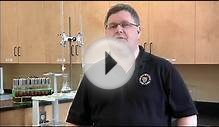 Environmental Applied Science Techonology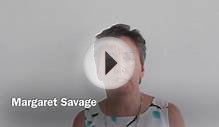 Postgraduate Diploma in Environmental Protection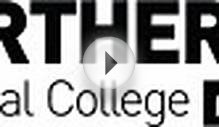 Level 3 BTEC Extended Diploma in Applied Science
Share this Post