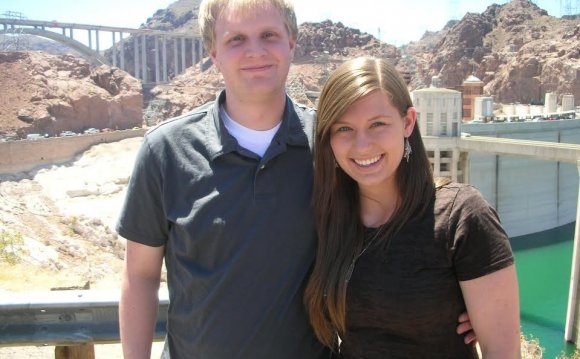 Research scientists include biologists, chemists, computer scientists, environmental scientists, medical doctors, physicists, anthropologists, historians, political scientists, and sociologists, among other professionals. They make hypotheses, collect data, and interpret results in order to answer questions about humans and the natural world. Research scientists work at colleges and universities, for non-profit organizations, government agencies, and private research and development companies. These workers contribute to knowledge in the fields of the natural sciences, medical science, computer science, environmental science, and the social sciences.
Required Education
Research scientists have typically earned master's or doctorate degrees in their specific fields of study, like physics, biology or chemistry. Most research scientists have completed postgraduate degrees in their field. Research scientist positions at colleges and universities generally require Ph.D.s, while master's degrees are sometimes acceptable for jobs in the public and private sectors.
Skills Required
Research scientists are naturally inquisitive. Their work requires analytical skills and attention to detail in order to design repeatable procedures and record results accurately. Research scientists report their findings in publications and oral presentations, requiring excellent communication and writing skills.
Career and Economic Outlook
Career outlooks vary according to the specific fields of research science. Environmental scientists are predicted to have better-than-average job growth of 15% from 2012-2022, and medical scientists are also expected to see average growth during that time at 13%. These reports were provided by the U.S. Bureau of Labor Statistics (BLS), www.bls.gov.
Research scientists earn diverse salaries, based on their areas of specialty and level of experience. In 2012, environmental scientists and specialists earned median annual wages of $63, 570. During that same time, medical scientists earned median annual wages of $76, 980, per the BLS.
Natural Sciences Manager
Natural sciences managers are typically former scientists who have a graduate degree - either in their area of practice and/or management, and extensive work experience. They coordinate and oversee operational, administrative, scientific, and staffing activities; if their employer is small enough, natural sciences managers may continue with their own research responsibilities, too. The BLS predicts that jobs in this field will increase 6% from 2012-2022. The median pay for natural sciences managers varies widely by field of employment. Those who worked for physical, engineering, and life sciences firms earned median pay of $155, 560 in 2012, and those who worked for state government earned $73, 080 that year.
Source: study.com
RELATED VIDEO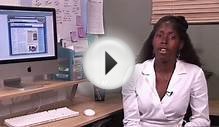 Career Salary Information : How Much Money Do Forensic ...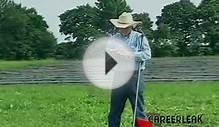 Soil Scientist Career Resource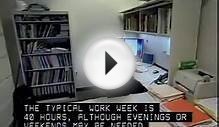 Computer and Information Scientists Career Overview
Share this Post