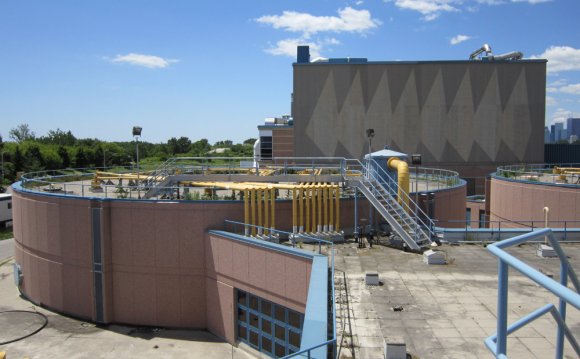 Dedicated to your sector
Published 6 times a year in February, April, June, August, October and December, Environmental Engineering is the leading magazine for individuals involved with the measurement, modelling, control and simulation of all types of environment. It brings together aspects of mechanical, electrical, electronic, aeronautical, civil, energy and chemical engineering. As the official journal of the Society of Environmental Engineers, it is circulated to 7, 500 engineers who have the responsibility to specify and buy test solutions. The magazine is dedicated to ensuring that these people are kept informed and updated on what is happening within their area of expertise. This can only be achieved by delivering a quality product that they will read.
Developing interest
A magazine is only as good as its editorial content. Quality writing means the magazine will be read and therefore will be valuable to advertisers. Environmental Engineering is written to both educate, and update. Each issue carries a range of in depth articles and interviews to stimulate debate among the readers and to encourage discussion. This is supported with up-to-date product information and topical news designed to keep the reader in touch with the latest developments. In addition Environmental Engineering actively encourages feedback from the marketplace and welcomes valuable technical contributions from the sector.
Delivering sales
Every company wants more customers. In the test and measurement sector, this means having contact with the people that buy and specify a range of testing equipment and services. No matter what sector of engineering your company sells into, Environmental Engineering will be read by your clients – both existing and potential. Each issue will cover the key areas of vibration, climatic, packaging, testing, contamination, design & development and reliability. In addition there will be industry specific articles covering the automotive, aerospace, manufacturing and medical sectors amongst others. Technology focuses allow advertisers to appear next to relevant editorial for maximum impact. You can be assured that just as our readers react to the editorial, they will also be responding to the advertising.
Editorial Schedule 2013
February:
Technology Focus - Laboratory, Cleanrooms and Contamination. Industry Focus - Automotive.
April:
Technology Focus - Design & Simulated Test. Industry Focus - Medical / Pharmaceutical.
June
Technology Focus - Data Recording, Acquisition & Sensors. Industry Focus - Aerospace / Defence.
August:
Technology Focus - EMC/EMI/RFI Testing & Analysis. Industry Focus - Automotive.
October:
Technology Focus - Inspection & NDT Analysis. Industry Focus - Electronics/Telecomms.
December:
Technology Focus - Vibration, Climatic & Frequency Testing. Industry Focus - Rail & Transportation.
All issues include special exhibition distribution.
Source: concordepublishing.com
RELATED VIDEO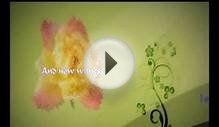 College of Engineering, Pune, Annual Magazine...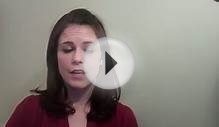 Caroline Stassen, Environmental Engineering
Share this Post