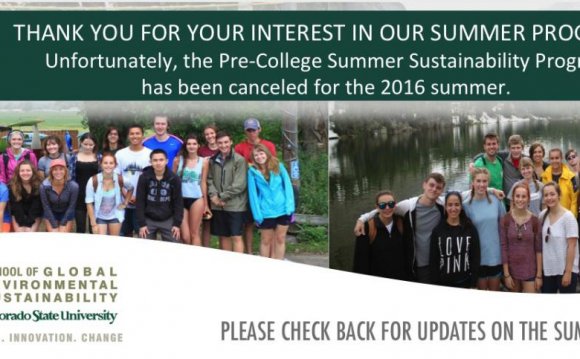 Are you concerned by the environmental challenges facing the world?
Do you wonder how local issues reflect greater environmental challenges?
Will you have the scientific knowledge and leadership skills needed to take action on critical environmental issues?
Are you interested in understanding how biology, geology, chemistry, anthropology and environmental policy intersect?
Do you enjoy learning through hands on, experiential activities?
Do you want to meet a group of like-minded world changers?
Students looking at the
Wrangell Mountains, all located
in Wrangell St. Elias National Park
in BELL: Alaska.
The Brown Environmental Leadership Labs (BELL) provide high school students unique opportunities to study the interactions between natural and social systems with Brown-affiliated educators and place-based experts. In addition to environmental studies and science curriculum, these programs include leadership curriculum with the overarching mission of developing socially responsible leaders. In each BELL program, we strive to help students develop the knowledge, skills and attitudes necessary to create positive change on environmental issues facing their local communities and the planet as a whole.
Who we are
BELL programs are designed for highly motivated and intellectually curious students who are eager to engage with today's environmental issues. We look for young people who are excited to learn and want to make a positive difference in the world. Our students come from across the U.S. and around the globe. For some students, environmental science is a whole new field. For others, these programs expand on your prior learning and help you to apply familiar concepts in new ways.
What we learn
Each BELL course focuses on a subset of environmental issues and the curriculum evolves each year to cover the most pressing topics. Academic content is drawn from a variety of disciplines including: anthropology, biology, chemistry, geology, economics, policy, and leadership theory. BELL programs develop leadership and science process skills through activities, workshops, discussions, debates, experiments and field trips designed to actively engage students in the learning process. We present students with complex issues and challenge them to consider multiple perspectives and motives.
BELL: RI group learning along
the coastline at Haffenreffer Estate.
How we live
In addition to providing rigorous academic content, we see the BELL programs as 24-hour learning laboratories for sustainable living. We make a conscious effort to live in ways that reflect what we teach. We consider our inputs and outputs, such as energy consumption, water use, waste generation/disposal, and food consumption.
Students spend much of their time outdoors, where they explore, reflect and play. These experiences afford students a unique opportunity to develop a personal connection to the environment that they are studying. Students are introduced to local activists who are making a difference by taking action in their communities. BELL students form their own support network of young people who are motivated and working to create positive change.
In a world constantly connected to instant information and social media, BELL students are encouraged to minimize cell phone use during the day as a way to intentionally unplug and reconnect with the people and environment around us. The amount of cell phone use permitted varies depending on the needs and location of individual programs.
Source: www.brown.edu
RELATED VIDEO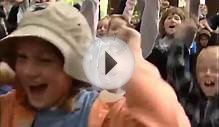 YMCA Camp Campbell - Summer Camp Programs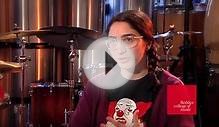 Five-Week Summer Performance Program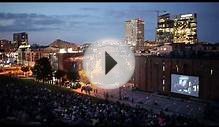 The Summer Internship Program at Johns Hopkins
Share this Post