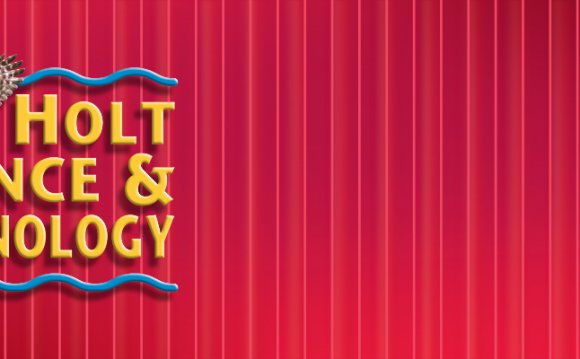 The Economics, Policy and the Future chapter of this Holt McDougal Environmental Science Textbook Companion Course helps students learn the essential lessons associated with economics, policy and the future. Each of these simple and fun video lessons is about five minutes long and is sequenced to align with the Economics, Policy and the Future textbook chapter.
How It Works:
Identify the lessons in the Holt McDougal Economics, Policy and the Future chapter with which you need help.
Find the corresponding video lessons with this companion course chapter.
Watch fun videos that cover the economics, policy and the future topics you need to learn or review.
Complete the quizzes to test your understanding.
If you need additional help, rewatch the videos until you've mastered the material or submit a question for one of our instructors.
Chapter Topics
You'll learn all of the economics topics covered in the textbook chapter, including:
Environmental sustainability
World trade rules and economics related to the environment
Environmental pollution impacts on economics
History of U.S. environmental movements and policies
Environmental impact statement
How we can protect our environment
Holt McDougal is a registered trademark of Houghton Mifflin Harcourt, which is not affiliated with Study.com.
Custom Courses are courses that you create from Study.com lessons. Use them just like other courses to track progress, access quizzes and exams, and share content.
Teachers
Organize and share selected lessons with your class. Make planning easier by creating your own custom course.
Students
Add important lessons to your Custom Course, track your progress, and achieve your study goals faster.
Create a new course from any lesson page or your dashboard.
From any lesson page:
Click "Add to" located below the video player and follow the prompts to name your course and save your lesson.
From your dashboard:
Click on the "Custom Courses" tab, then click "Create course". Next, go to any lesson page and begin adding lessons.
Edit your Custom Course directly from your dashboard.
Personalize:
Name your Custom Course and add an optional description or learning objective.
Organize:
Create chapters to group lesson within your course. Remove and reorder chapters and lessons at any time.
Share your Custom Course or assign lessons and chapters.
Teacher Edition:
Share or assign lessons and chapters by clicking the "Teacher" tab on the lesson or chapter page you want to assign. Students' quiz scores and video views will be trackable in your "Teacher" tab.
Premium Edition:
You can share your Custom Course by copying and pasting the course URL. Only Study.com members will be able to access the entire course.
Explore our library of over 10, 000 lessons
Watch all the video lessons you want free for 5 days
Select a plan to try & see why over 10 million users love Study.com
Start Free Trial
Source: study.com
Share this Post