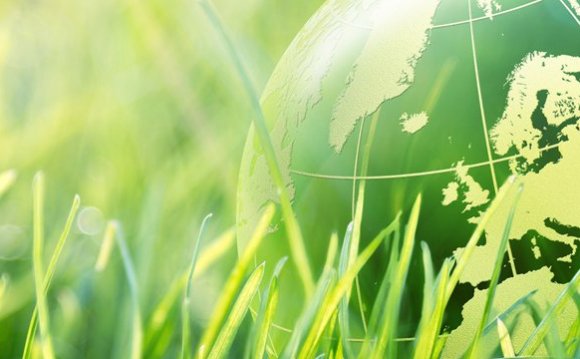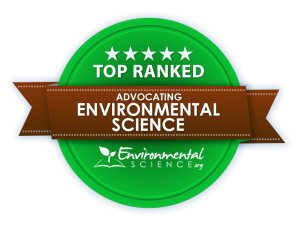 Getting a degree in environmental science can open up endless career opportunities for you, so as students interested in environmental science, you will be the ones that are going to help change the world we live in! Therefore, where you go to school is of utmost importance. There are many schools with a lot to offer in this field, however finding the right school for you is what matters most. We have organized a few topics to consider in order to help with your decision as you browse our environmental science school rankings. For more information about our rankings, below.
Location
It's difficult to imagine studying the interactions of the natural world from the city - that's why the best Environmental Science programs tend to be offered in schools that are located in areas that give students the opportunity to get out of the classroom and into nature.
Think Green
Does your Environmental Sciences program 'walk the walk'? You're going to take your commitment to environmental sustainability and action beyond the classroom, so what about your school? Decide whether you want a school that directs funds toward visible sustainability measures - LEED Certification, low impact architecture, solar energy use, and net carbon footprint are just a few of the criteria that your school choices may advertise.
Faculty
Environmental Sciences is a rapidly evolving field. It's important to evaluate the teaching faculty at your potential schools . Some questions to ask:
Are they active in their field?
Do they publish research?
Do they participate or advocate for any environmental issues that will benefit the environment on a local, national, or global scale?
Their passion and breadth of experience will help take young minds beyond the textbook.
Opportunities to Study Abroad
The world is a vast place - in order to change it, you must be willing to see it. Study abroad can be a valuable component in education.
Teaching Methods
Perhaps there are fields where graduates will sit at desks, using computers and consulting manuals, but environmental sciences isn't one of them! The more diverse the opportunities are for learning, the more prepared you'll be for employment after graduation! Make sure that your curriculum outlines lab and field work, in-class components, large projects, research, internships, volunteer work, advocacy, and study abroad in order to ensure that you get a diversity of learning experiences.
Program Breadth
Diversity breeds stability in nature, and in education as well. Having a variety of courses to choose from in order to round out your degree and inform your perspective on environmental science is key for getting the kind of education - and job - that you want.
Degree Levels Offered
Some students prefer the lab while others would prefer the shortest classroom time possible. Make sure that you closely examine your preferences before you commit to either more or less classroom time that you're comfortable with. Environmental science designations come at all levels: Associate's degree, Bachelor's, Master's, and Doctorate level work.
Research Renowned
Just like a stagnant pond, a stagnant educational climate doesn't produce anything worthwhile. Sometimes the best way to measure this in a rapidly evolving field is to look for where and how research dollars are spent, and what kind and quality of research environmental science faculty and graduate students undertake.
Now that we've given you some criteria to consider, here comes the hard part - choosing a school! We've already gone through and assessed all the schools on our list for these factors and many more - what's left is to see not 'if' you're going to change the world through an environmental science major, but rather 'how' and 'where'.
Source: www.environmentalscience.org
RELATED VIDEO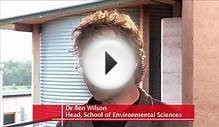 Why study environmental science at CSU?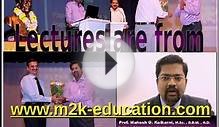 IAS exam: Environmental science: Energy resources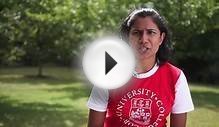 Why Study Environmental Science at Juniata?
Share this Post