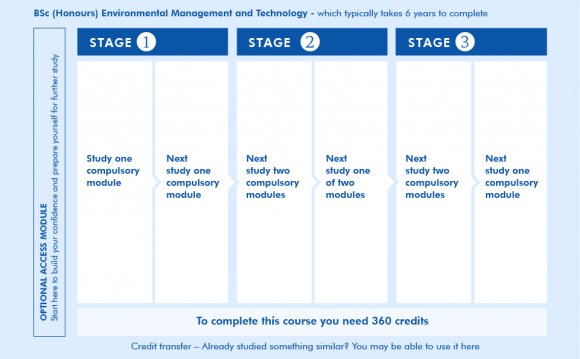 Environmental technology is an engineering field that shows how math, computer technology and the sciences can be used to preserve the environment. Those interested in formal education in this area can pursue related associate's, bachelor's and master's. Field work usually starts at the bachelor's degree level. Some bachelor's and master's programs also offer specializations within the curricula.
Program Levels: Associate's, bachelor's and master's
Specialized Studies: Agriculture, Chemistry, Sustainability, Management
Prerequisites: A high school diploma for the undergraduate level, a related bachelor's for a master's
Program Length: 2 years for an associate's, 4 years for a bachelor's, 2 years for a master's
Associate's in Environmental Technology
Associate's students learn how to manage waste, clean up pollution and monitor construction sites through offered courses in:
Cell biology
Chemistry
Environmental laws
Health and safety
Pollution
Bachelor's in Environmental Technology
Bachelor's curriculum discusses elements of computer science, emergency management, economics and technical communication. Science-based lecture topics include:
Environmental chemistry
Hydrology
Physics
Soil science
Master's in Environmental Technology
In addition to research, risk assessment, geographic information systems and environmental auditing, subjects covered in a master's environmental technology program are:
Air pollution
Environmental regulations
Hazardous chemicals
Toxicology
Popular Careers
Graduates are qualified for a number of positions in various industries, including environmental consulting, manufacturing, food service, academia and research, resource management and government. Some individuals work as environmental technicians, health inspectors, permit writers or data collector and report writers for environmental engineers. Popular job titles specifically for bachelor's degree holders include:
Environmental biologist
Environmental engineer
Fire-prevention specialist
Health and safety officer
Research technician
Employment Outlook and Salary Information
According to the U.S. Bureau of Labor Statistics (BLS), employment for environmental engineering technicians is predicted to grow at a rate of 18% between 2012 and 2022, with a mean annual wage of $51, 030 as of May 2014 (www.bls.gov).
Continuing Education
The National Environmental Health Association (NEHA) runs a voluntary certification program for associate's graduates (www.neha.org). Individuals are required to earn at least 12 hours of continuing education credits every 2 years for credential reinstatement.
Source: study.com
RELATED VIDEO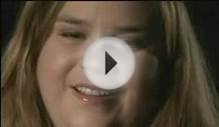 Chemical / Environmental Laboratory Technology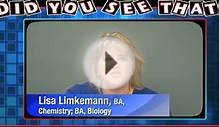 Environmental Health Careers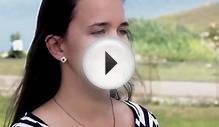 Careers in STEM – Environmental Engineer Featuring Erin ...
Share this Post